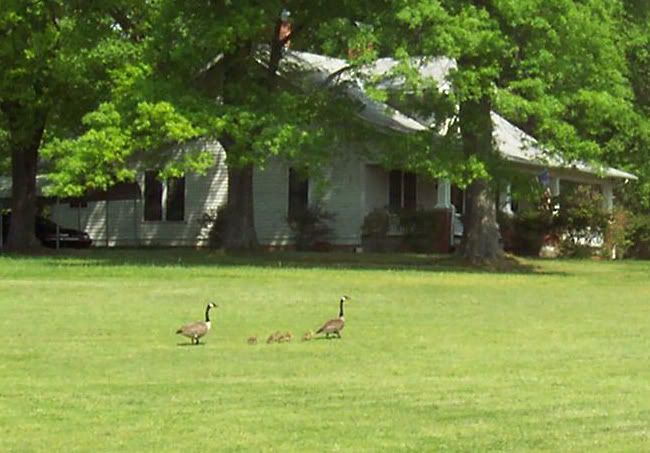 Sometimes I don't like breaking routine because it is so hard for me to get back on track. Since I went to California at the beginning of the month, I have been off kilter all month. It didn't help that I was extremely busy at work for the last two weeks and that this past weekend was a three day weekend. Everything, it seems have just been upside down.
Anyway, I hope I get back into the blogging rhythm soon. All my blogs are sadly behind schedule and my two new ones are practically flat lining right now.
Blogging wise, here's what's been going on or not….
In our old kitchen, I am still posting and pointing to new recipes in our new food blog, Cooked From the Heart; however, I am now doing some sponsored blogging on that one too, so there will be reviews and what not in between posts about food.
I am behind on my blogging about food (what else is new, right?) but I'm trying to catch up in the next few weeks. Lately, I made some awesome cheesecake pops that the kids have already started to ask for again. My entry for Lasang Pinoy was a bit late and one that I wasn't really happy with, but the girls and I have committed to making better bentos in the future. I'm also late posting for Daring Bakers this month. Today was the deadline to post and I haven't even completed the challenge yet. I may try to do a really last minute attempt tonight. I'll have to see how I feel when I get home.
With the weather getting warmer again, I am trying to revive my photo blog, In Our Backyard. Although, I'm a little disappointed with my point and shoot and am now hankering for a new digital camera, preferably an SLR but I'm not holding my breath 😛
Maybe if I earn enough bucks, I can get a new SLR. I'm still getting paid to blog at our old house, in our old backyard and at Found Not Lost, our review site. I'll give more updates later on what the rest of the family has been up to.