I'm not starting the year off as I intended. Already, I never even got off the ground with my resolve to update this blog more often. Life just kept getting in the way of blogging. But, as they say, you just gotta get off your kester and keep on going. So this is me going on.
I wasn't a total blogging loser. I did do a lot of cooking over the holidays among them these two very tough challenges:
First of there were these duo of appetizers that I completed for Recipes to Rival. These are Gruyère Cheese Gougères & Galatoire's Oysters en Brochette. Gougères are little cheese puffs very much like the more popular cream puffs. The Oysters en Brochette are simply oysters wrapped in bacon, battered then deep fried. Sinful, I know. But they were so good!
Before the appetizer duo, I also completed another Daring Baker challenge, this time it was a French Yule Log that had me twisting in the kitchen.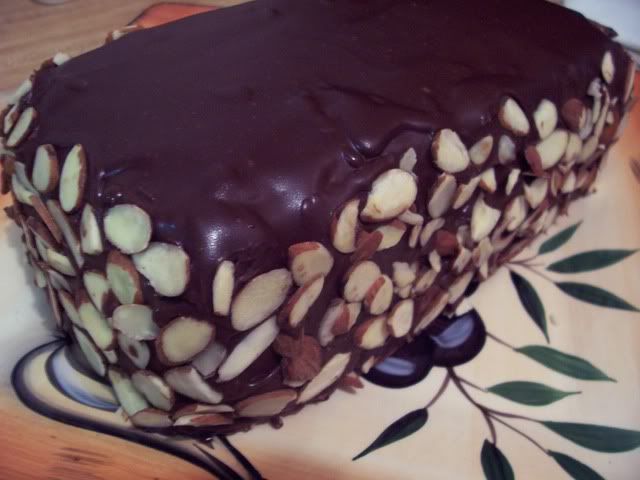 Apparently, I wasn't the only one twisted in the kitchen either.