Posted by:
Jeanette
in
family
I read Connie's article yesterday where she said:
I don't reward my daughter for her good grades on her report card. Call me a mean Mom. To me, that's a compliment. Her reward for good grades are just that, her grades.Report Card Rewards, Apr 2009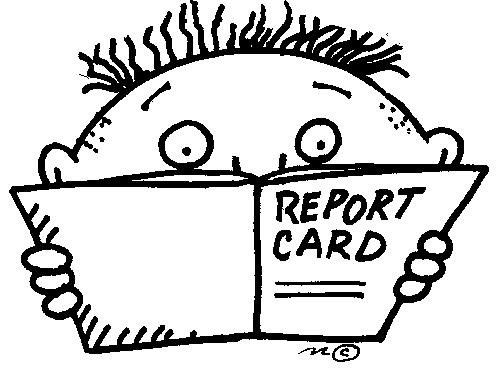 I left her a comment telling her that I don't reward my girls for getting good grades either. Connie and I agree on this, that the good grades in school should be reward in itself.
I would love to say my daughters all have excellent grades, but they don't so I won't. When they bring home good grades, we make sure they know how pleased we are that they did well in their classes. Even when they're nonchalant about it, believe me, they still look for the praise, even when they're old teenagers in high school.
When they come home with less than stellar grades, then we sit down and talk about what they need to do to bring it up next time and if there is anything that we can do at home to help with this.
Of course, there are times when there is just nothing else to do for next time. Maybe the class was just too hard for them. Or maybe they just didn't try hard enough. Whichever the case may be, it's not the end of the world. We all just have to live with it. Sure, we may have been disappointed, but they know that this is not a make it or break it deal. They know that their grades are not a condition to our approval, attention or love. Their grades are their responsibility and their 'job' as Connie said in her post. (I tell my girls school is their 'job' too.) So how they handle the consequences of a low or failing grade is up to them; we simply support them however we can.
How about you, how do you handle good grades or bad grades from your kids?
Tags:
report cards
,
school