I opened the door to find a small box on the front porch. I opened it and was very pleased to find it was full of books!
For posting about the 2009 Summer Activities Challenge by education.com, they sent a sampling of books from their collection. I am thrilled because everyone of the titles in the selection was something I would read and look forward to reading. A couple of the books, my daughters were really happy to find among the loot. They weren't expecting something they would be interested in, but hey, this was from education.com so you've got to figure they know what kids like; even teens.
Here are the titles in the box: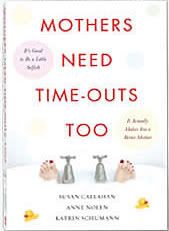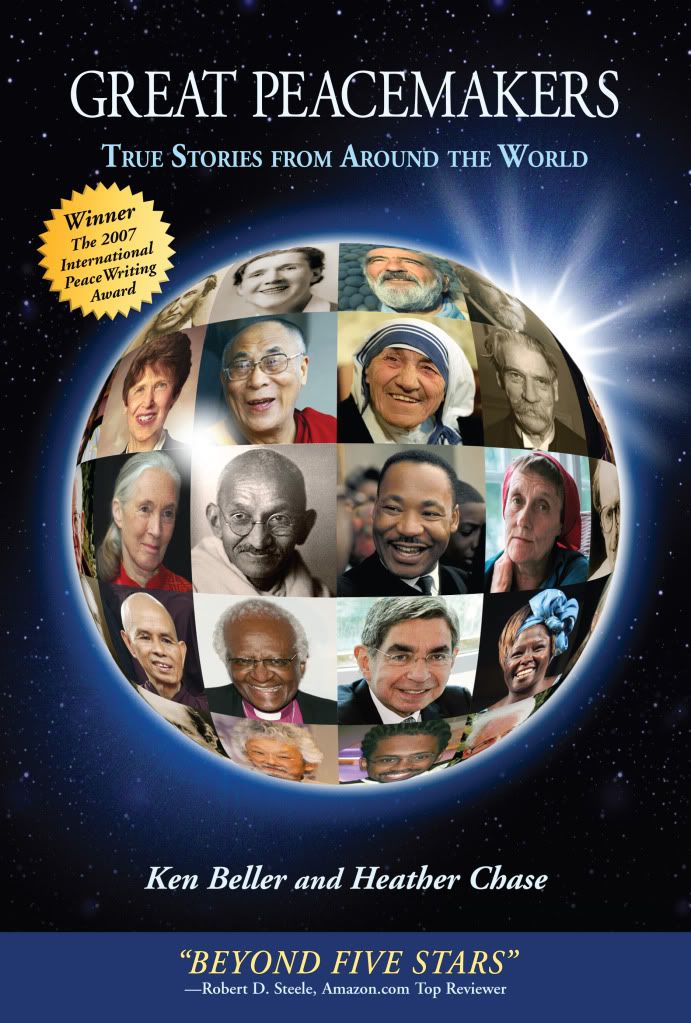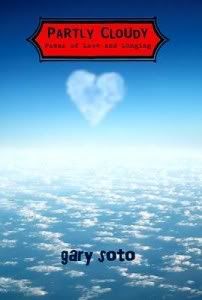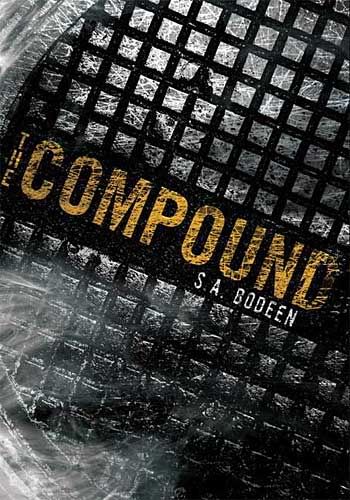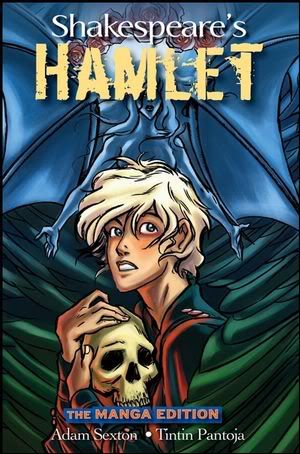 Mother's Need Time Outs Too by Susan Callahan, Anne Nolen, Katrin Schumann.
Great Peacemakers – True Stories from Around the World by Ken Beller and Heather Chase. A great book highlighting some of the great peacemakers of modern times. I look forward to reading through this one.
Partly Cloudy – Poems of Love and Longing by Gary Soto. A collection of poems from the point of view of teens.
The Compound – by S.A. Bodeen. A young adult novel about a family who retreats to an underground compound after a nuclear attack, told from the point of view of a 15-year old boy.
Shakespeare's Hamlet, The Manga Edition by William Shakespeare, Adam Sexton, Tintin Pantoja. This is a graphic novel and elicited a squeal from my manga loving daughters.
We'll let you know how this book and the others mentioned are on our review blog, Found Not Lost.
We have a lot of books lined up for reading and reviewing so make sure you visit our review site, Found Not Lost once in a while to see if there's anything you may want to read too.
Our latest reviewed book is Blue Like Play Dough by Tricia Goyer about a mom who found peace amidst the chaos of motherhood by the grace of God. If you'd like to read this book, I also happen to be giving away a copy to one lucky reader. So go on over there and sign up!
Do you find yourself screaming a little too often and too loud? Do you hear a lot of slammed doors and whining? Then maybe you'd want to take a look at Our Family Constitution by Scott Gale. Learn how Scott and his family turned the dynamics of their house around and maybe you can pick up some tips to use in yours.
A big thanks to Education.com for the books in the box!