Sisters! You've got to love them. They can get to you with just one word and it starts out really early!
The theme for this week's blog hop is "TIME TO LAUGH". Since our life revolves around our girls, I thought I'd share with you this story from my sister and her daughter's latest 'ISM' as we call these zingers she comes up with.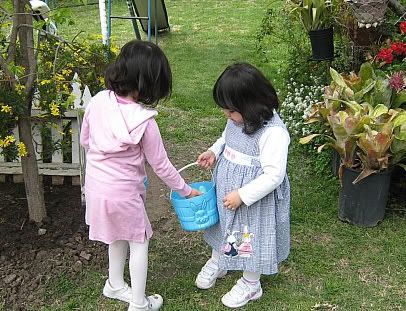 One day, these two girls were arguing. They went back and forth for a few minutes trading reasons why their argument is the right one. Finally, when the younger one got tired of the silliness, she tells her older sister, "JOSIE, YOU PUT THE DING IN DING A LING!"
Want to hear more funny isms or jokes or just some funny photos? Hop on to the other McLinky blog hopper's blogs below.