The Most Wonderful Time For Who?
It's that time of year again. Yep, the most wonderful time of the year for parents according to the Staples commercial but really it's an anxiety filled time of year for parents and students alike. For some students like my high school senior, it just may be the most wonderful time of the year. She was so looking forward to going back to school and being with her friends and favorite teachers again. But then, she has always looked forward to going back to school ever since her big sister had to leave her behind that first year when she, the first of my kids, started kindergarten.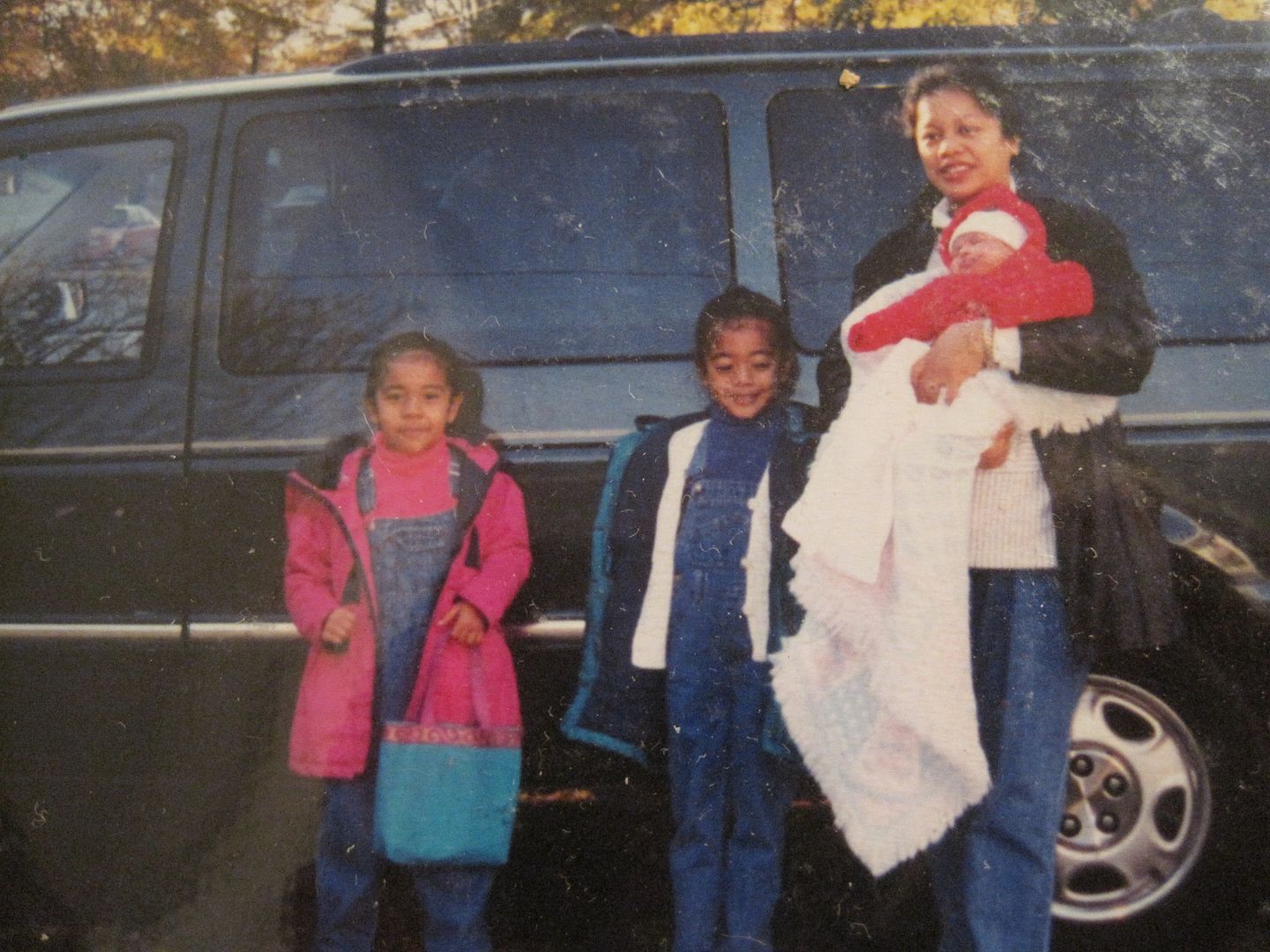 This photo was taken twelve years ago. This year, they are all on another milestone. My little kindergartner in this photo just started as a freshman in college. Her sister who was so sad to see her go to school is now entering her senior year of high school and the baby I was holding in my arms is now a seventh grader! How did time fly so fast? I am close to tears just looking at these little girls twelve years ago.