With the weekend coming up, I'm scouting for recipes to try this weekend. I have a few in mind already now we'll just have to see how much energy I have left to actually cook them!  It's a grey and rainy day here in NC today and I've been craving some kind of bean soup. So if nothing else, I just may have me a pot of soup this weekend!
If you're on a look out for food ideas, here's a few recipes recently published in our kitchen blog: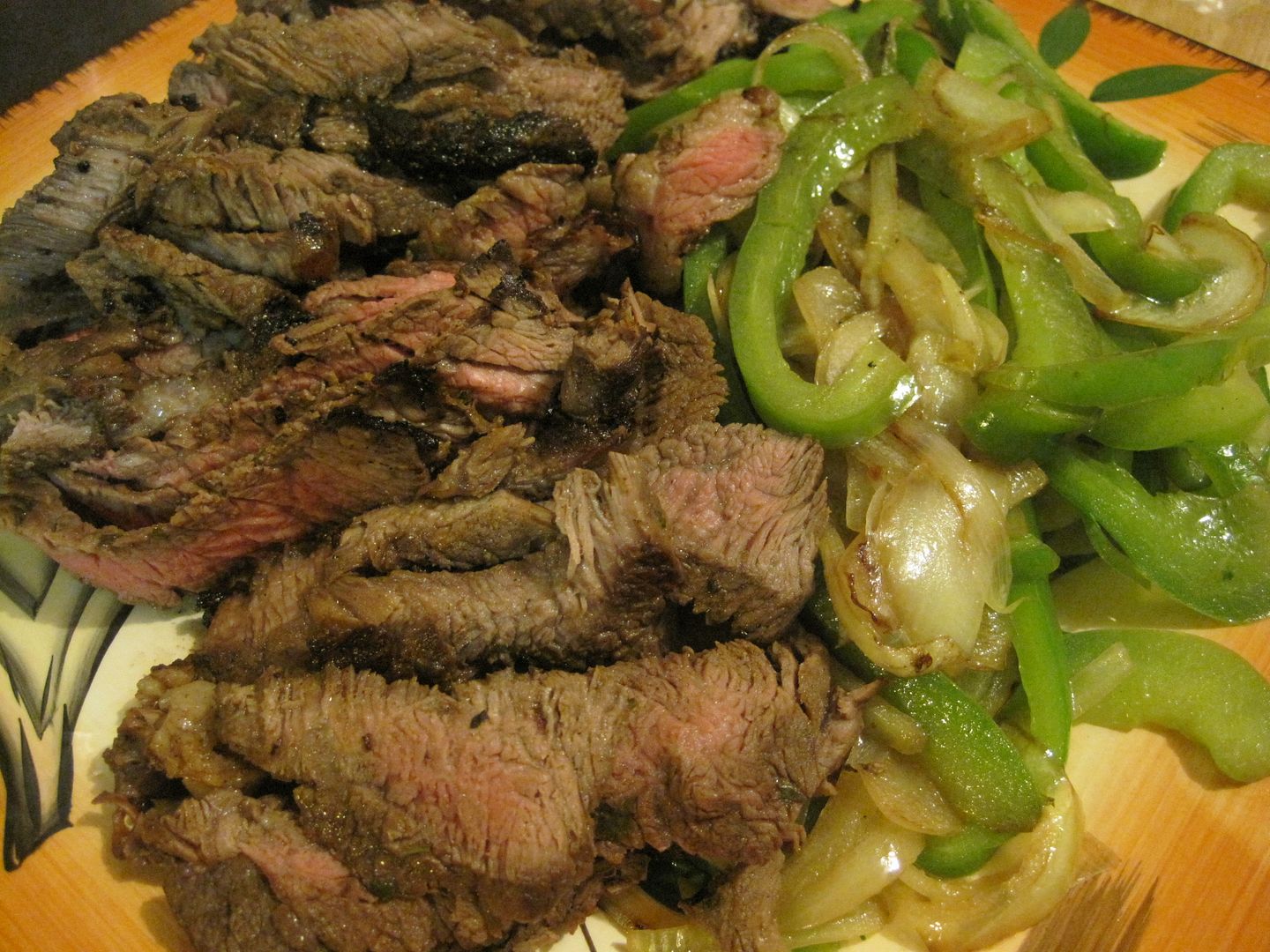 Here is a delicious marinade for fajitas. My husband loves his red meat so steak fajitas it is for him but you can also use the same marinade for chicken or whatever meat you choose even shrimps. With shrimps though, just make sure to not marinate it too long as the lime will start breaking down your shrimps. i.e. cook it before you're ready to put it on the fire.
This would be perfect for that last hurrah on the grill.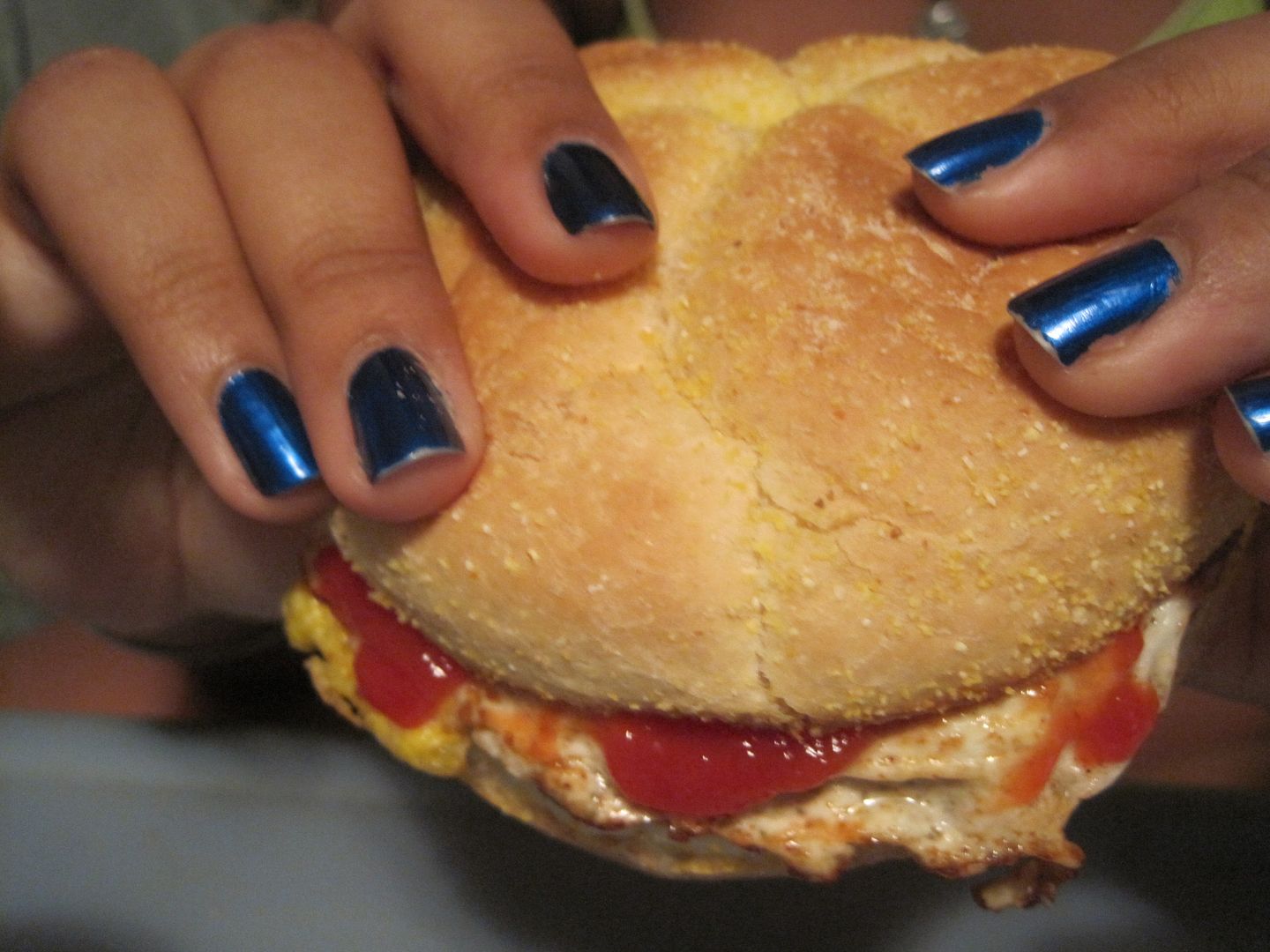 How about hamburgers for breakfast? Well why not?
It has all the elements of a good healthy breakfast: starch in the form of bread, your protein in the beef patty and the addition of an egg makes it complete! A great way to start the day.
Try it out!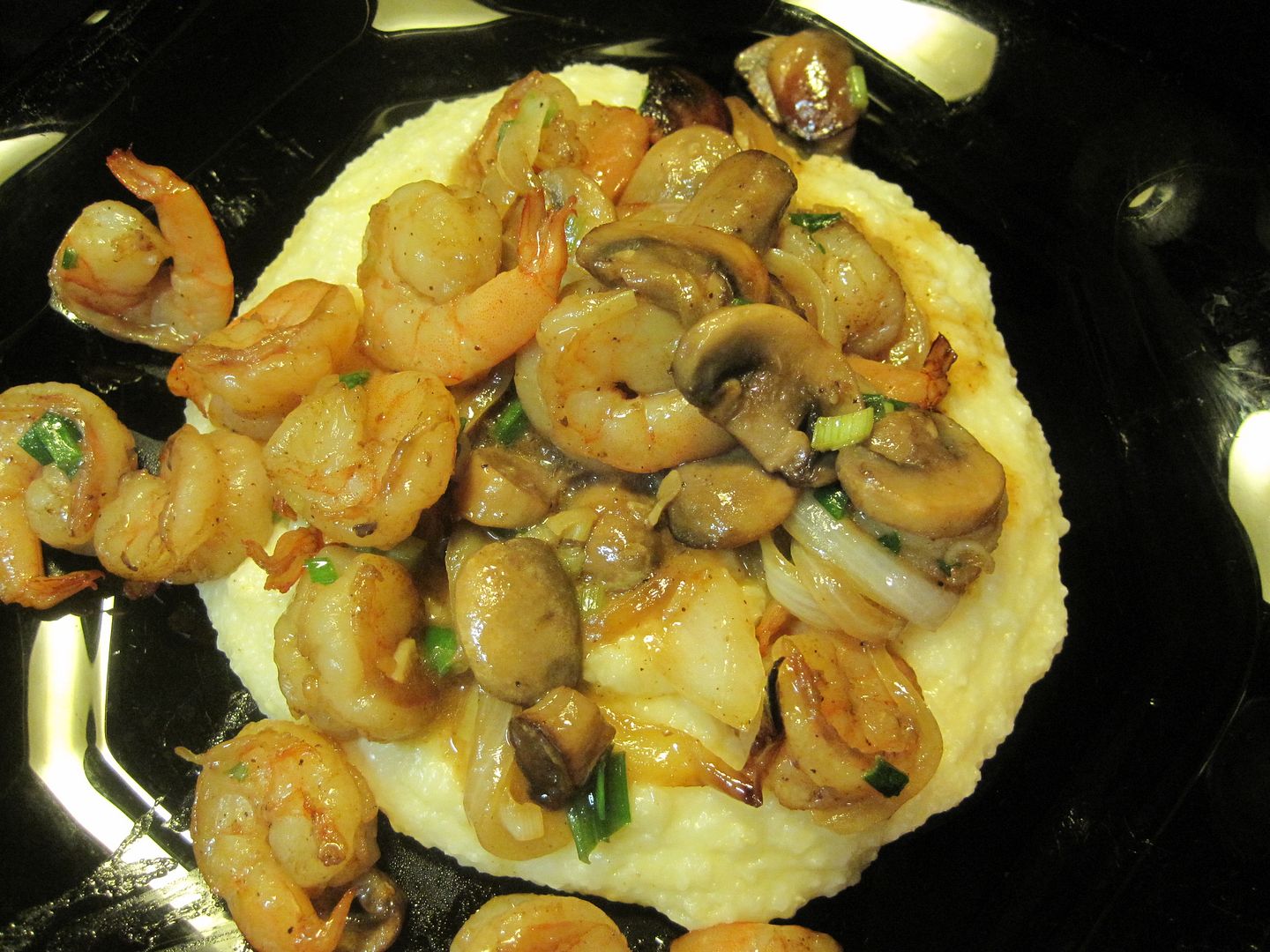 Here's another out of time dish if you're like us and don't mind eating out of turn once in a while. Grits is usually eaten for breakfast, but this dish is so good, it's good enough for dinner!
If you're up for something really delicious, you gotta try out this Mushroom and Shrimps over Cheesy Grits. As Paula Dean would say, this will make you want to smack yo' momma!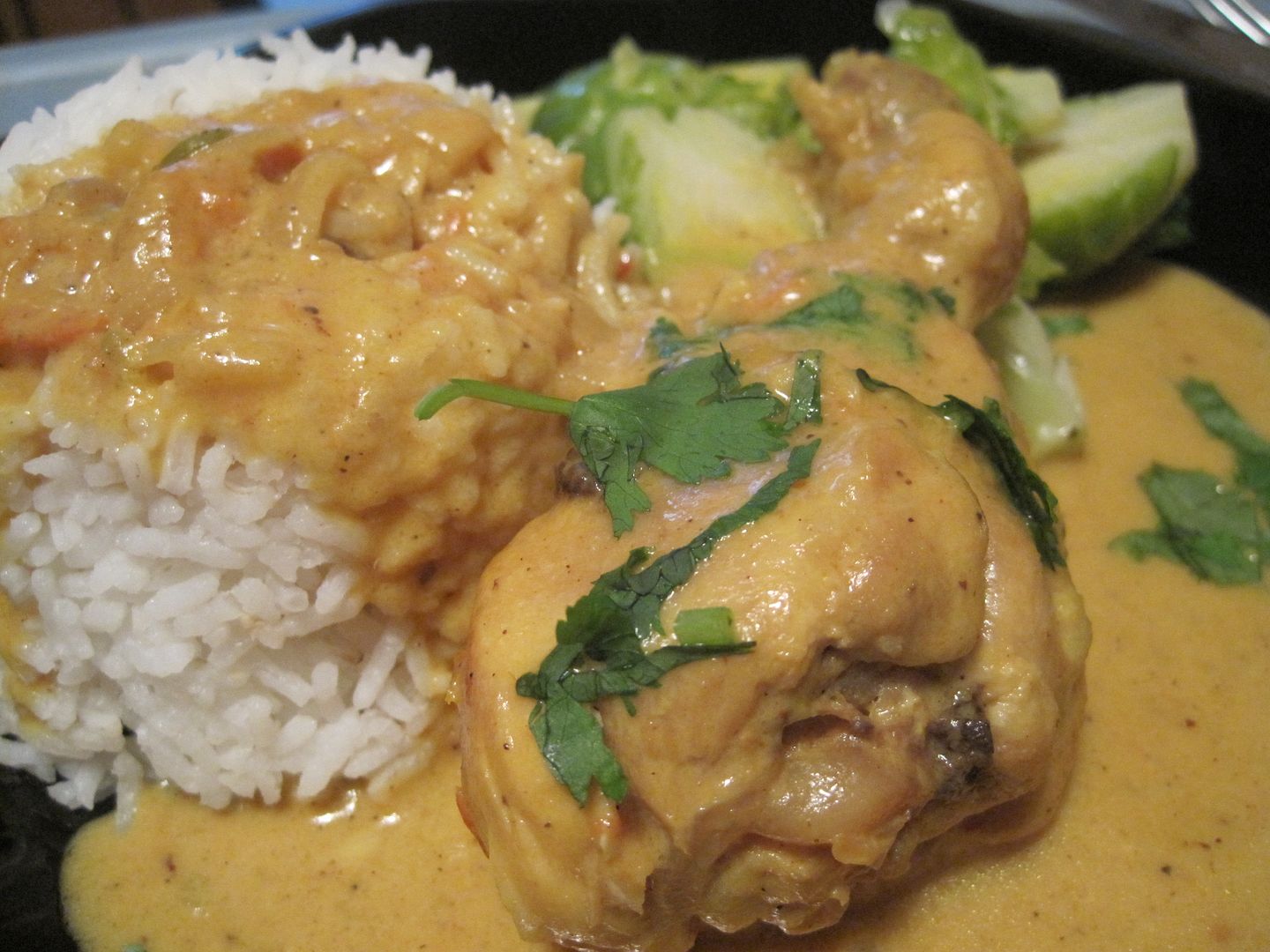 And if you're wanting to want to try something exotic and new yet somehow comforting as the weather cools, then you'll enjoy this chicken stewed in coconut milk. The flavors are not shocking, but they are mildly exotic. Just enough to make you dream you're sitting somewhere sunny and warm.
Try this out when the weather starts getting too cold and dreary. It's a perfect thing to keep the SAD (Seasonal Affective Disorder) away.
Have a great weekend, everyone!