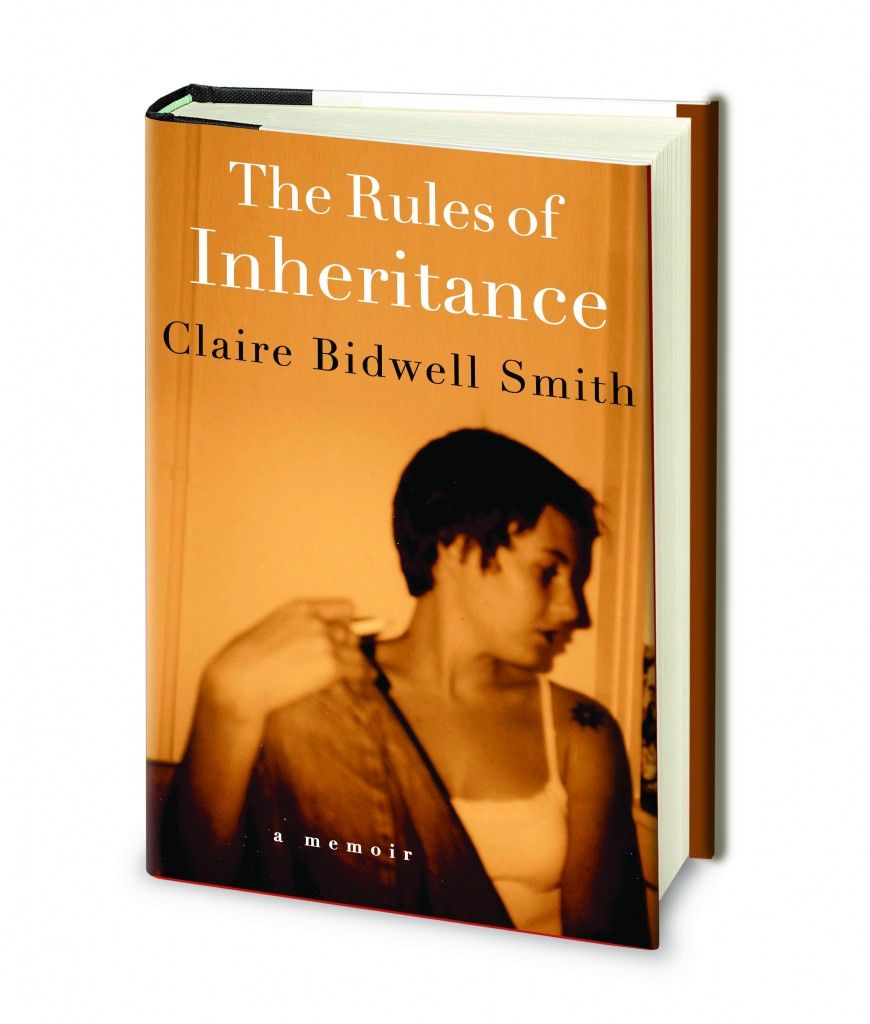 I have been blessed in many ways. I haven't experienced a devastating loss, for instance. Sure, there have been many times when grief entered my life, but they have been manageable. At least they seem that way now. At the time, they did feel like my whole world has crumbled. But really, what did I know about having my world utterly destroyed? Nothing. Not when compared to losses others have experienced.
I feel blessed. I am privileged to watch my daughters grow and marvel at how they are confronting their world. I am grateful to be able to watch my parents grow old and wonder at the grace they handle all the trials of aging. I am grateful that I have all of them still because I don't want to find out how strong I could be without them.
I don't know that I would be any good at dealing with a loss so great that it can cut you down. That's how I felt reading The Rules of Inheritance by Claire Bidwell Smith. It was almost too heavy for me to bear. The loss, the impending grief… I can almost feel her being suffocated by it all.
But read on, and learn about the strength that must be in all of us and you'll feel uplifted. Maybe there is hope, maybe there is that light at the end of the tunnel and that pain such as this does not endure but abates with time and that it is survivable.
It is a very interesting read that I think most of us can relate to and maybe even learn from. It may be a difficult read for some people because of the subject matter, but I also think there is a lot to be learned from it. I highly recommend reading it. I couldn't stop turning pages even when I wanted to.
You can read more about what I think about this on my book review on Found Not Lost, my review blog.
You can also visit the author's blog and learn more background information about the characters in her book. It's fascinating reading all the additional tidbits behind the story!
See what other readers think of this book by visiting The Rules of Inheritance on BlogHer.
"This is a paid review for BlogHer Book Club but the opinions expressed are my own."