Posted by:
Jeanette
in
Durham
,
found on the web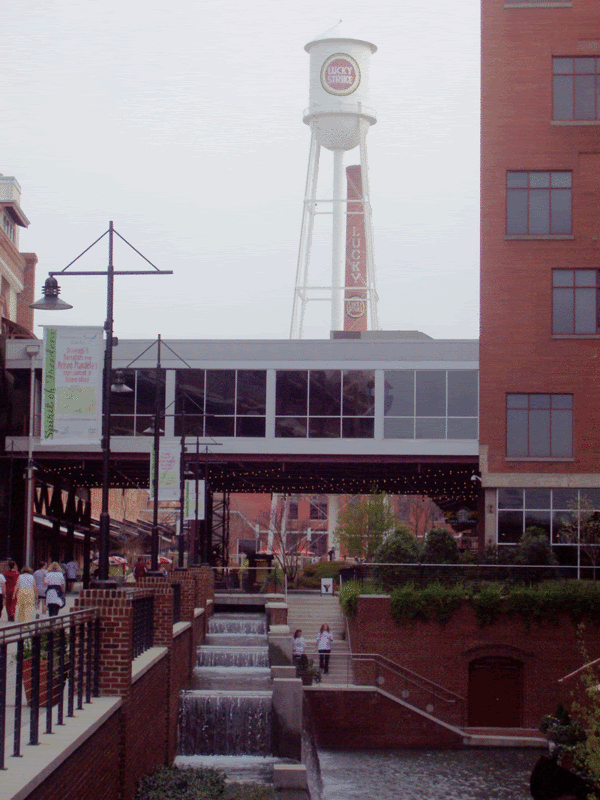 Durham has always been the overlooked corner of the Triangle; the Triangle being that of Raleigh, Durham and Chapel Hill. Durham is the loud alcoholic uncle everyone wants to disown or at the least deny being related to. We who live in and love Durham though have never understood this and are often offended when we are bypassed and ignored over and over again when the Triangle area is mentioned.
But there are benefits for living in a city that is underrated and largely undiscovered. For one, real estate prices in Durham is still reasonable. Second, traffic remains stress free unlike our big neighbor, Raleigh. Third, we are not yet over run with transplants. Most Durhamites still know each other and you can be sure to run into someone you know wherever you go. People you don't know still speak and say hello when you cross paths and amazing acts of kindness can still be witnessed in this city that is supposed to be rife with crime and gangs. We still have a 'small town' feel despite us being a growing city that is host to some of the biggest businesses in the state and some of the largest and prestigious universities. Not to mention a first rate medical institution that earned us the label "City of Medicine".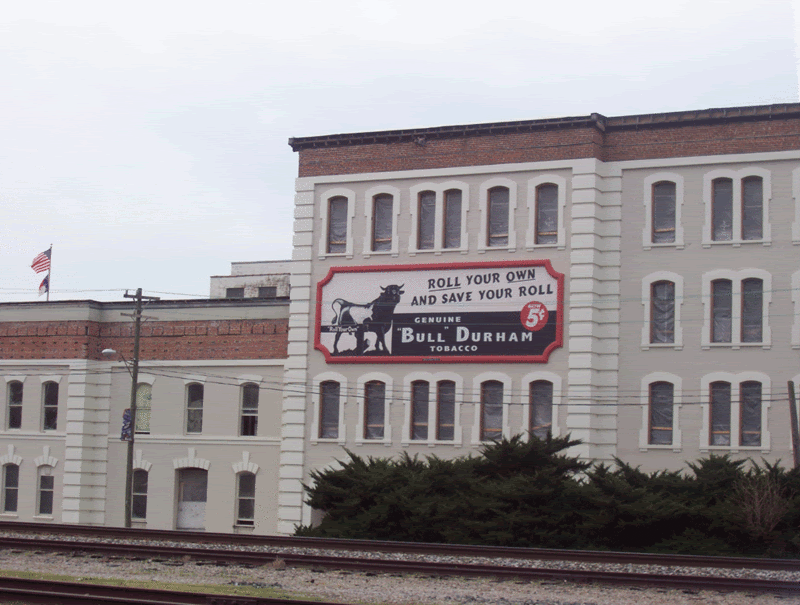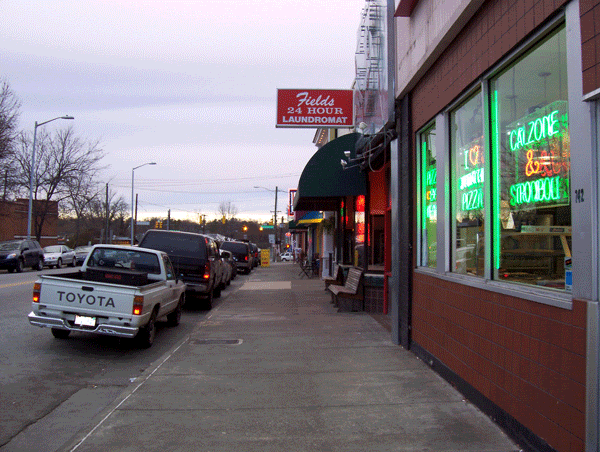 The biggest secret about Durham though is that it is a terrific home for the arts. Durham has a burgeoning art culture. Also, the city is small enough that it has a very palpable 'boho' feel that is truly charming. We have great eateries, a world class performing arts center and don't forget this is the home of the champion Durham Bulls.


The downtown area which has been slowly coming to life this decade garnered Durham a spot as one of the 41 Places go according to the NY Times which compiled a list of lesser known but worthwhile destinations to discover this year. So if you're looking for a new place to discover, come and visit! Just don't tell anyone. We kind of like our little uncrowded and undiscovered corner.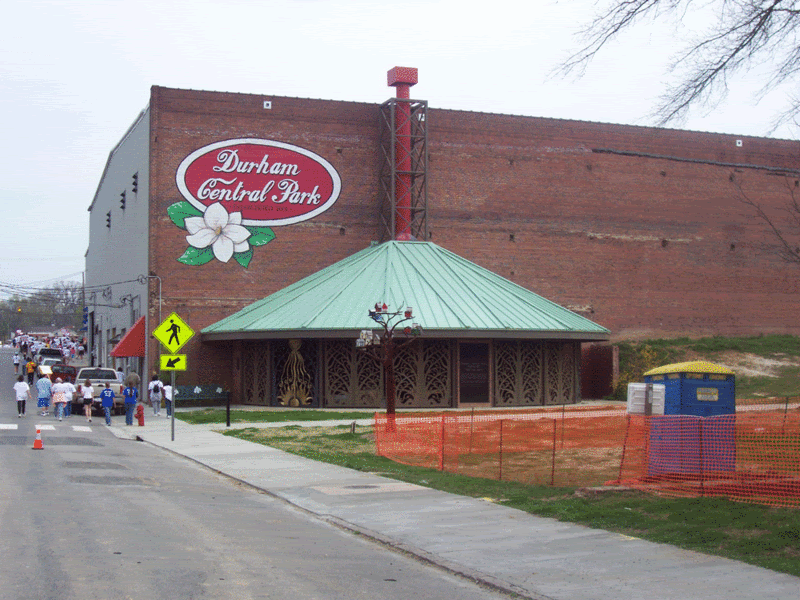 Tags:
Durham
,
travel
3 Comments »