One reason I loved Christmas when the kids were younger was how well behaved they would be leading up to it! When they are being bad, lazy or getting ready to have another melt down, I start singing "You better watch out, you better not pout, you better not cry I'm telling you why…" Amazing how effective that song was! I miss it.
Now I have jaded teens who send me links to their wish list via email or text. No more hand written letters to Santa and definitely no more leverage to blackmail them into behaving. The song just doesn't cut it anymore. They just laugh at me now when I start singing.
But that's alright, I don't really need to sing the song. I didn't really need to sing it a lot to make them behave when they were younger either. I just liked singing it. lol! Seriously, they're good girls and we're very proud of them.
We had a quiet Christmas observance this year, just the five of us and we were blessed with the very first ever white Christmas! It's been nice hunkering down and enjoying the snow outside. I hope you had a great celebration with your family.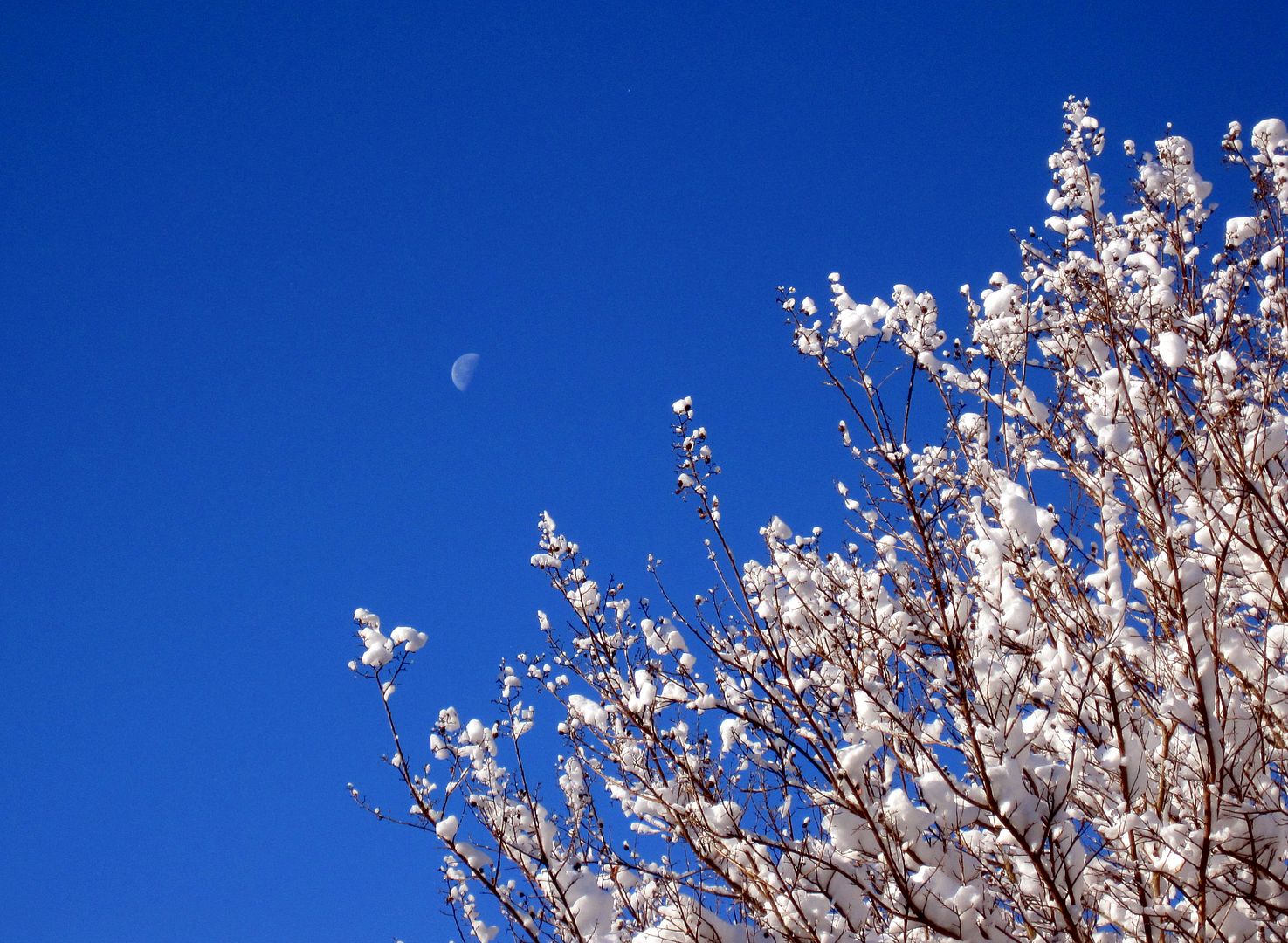 A few more photos of the snow are posted In Our Backyard.