UPDATE 12:20 11/19/2010 The Kay Ganda Application is up and running on Facebook again!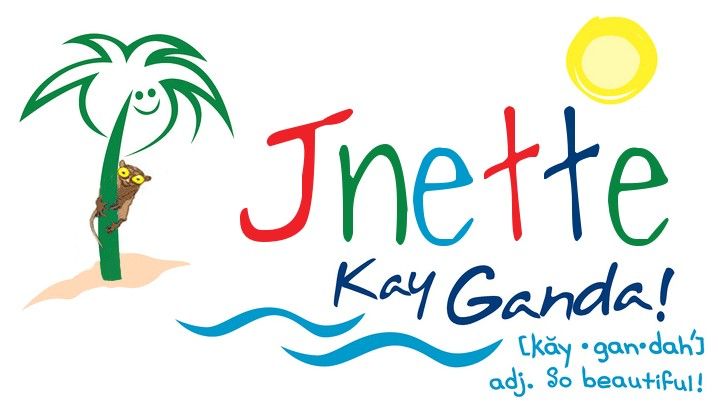 The Philippines just unveiled a new tourism campaign called "Pilipinas Kay Ganda!" to replace the eight year old "WOW! Philippines" slogan. It has been getting a lot criticism online not only for its use of the vernacular for an international campaign but also because of certain negative connotations associated with the new slogan.
Read more about what fellow bloggers are saying about this issue:
Philippine Online Chronicles – Noemi Lardizabal-Dado analyzes the implications of the brand and offers up some comments form facebook users in her article, Country Branding the Philippines. I totally agree with her comments on the image of the Filipina and the possible association of the new website to another similar sounding name that leads to a porn site will only promote that stereotype.
Our Awesome Planet – Anton Diaz shared his initial impression of the launch and even offered some very constructive suggestions on how to make the Pilipinas Kay Ganda campaign work, imbuing it with more positive imagery. Most of his suggestions were spot on, including the fact that the cuisine was hardly mentioned in the campaign and for us who love Filipino Food, that is just incomprehensible! A second post on another marketing concept called WOW! Only in the Philippines! followed with more suggestions.
To make matters worse (as if they aren't already) the logo's design gets more flak today as claims that it may have plagiarized Poland's logo design surfaced.
I found a link to what I thought was a very clever facebook application from Manila Boy and proceeded to make my own version of the logo but no more than an hour afterwards, the application was taken down. All the facebook posts from the application have been deleted including mine. Luckily, I had saved the image I had made intending to blog about it. That's the one posted above.
The overall concept of the campaign is actually not that bad. I think it could be saved if they listen to some of the suggestions that have been circulated online. And this morning, I saw on facebook that an attempt is being made to reach out to the public at fine tuning the campaign. The BeautifulPilipinas.com website has been taken down for the meantime but a private URL is in the works where people who volunteer to help tweak the new site will be able to view it and give their feedback before it goes public. At least someone at the Department of Tourism (DOT) is listening and many are willing to put in their two cents. Ultimately though, the final decisions will be made by the DOT and hopefully they will take into consideration some of the issues raised in the initial backlash.
In the meantime, I wish they would put that cool Kay Ganda App back on Facebook! They can actually use it to their benefit by asking everyone to share it because, as one of my facebook friends said, "EVERYONE should have that tag line!" We are all beautiful. Let's be proud of it and proud of our homeland and its people.