When I was in college and had a choice between used and new books, I almost always bought new unless the used book was pristine and unmarked. Before that, I didn't have a choice. I just had to live through the scribbles and highlights of the previous textbook user. If their name was written on the bookplate, and I knew them, their reputation was taken down a notch in my mind. But after high school, I had a choice and I chose unblemished books.
I admit, I don't like reading 'dirty' books. I like to keep mine as clean as possible. Because of that, I keep meticulous notes in a separate notebook. I am not obsessive about keeping a book clean, mind you. I've had lapses when I didn't have anything else to write on and I just had to make a note on the margin or highlight a passage. The reason I didn't like books that have been highlighted or marked up when I was in school was not due to any OCD tendencies either, I just didn't want any spoilers. I want to see a passage and say to myself, 'Wow! that's highlight worthy!' When something triggers a question or thought, I want to be the one to jot it down on my notebook or on the margin. I don't want other people's mark ups to influence how I understand or absorb or react to any book.
But I found, in the process of reading Extremely Loud and Incredibly Close, that maybe there's another way of looking at mark ups.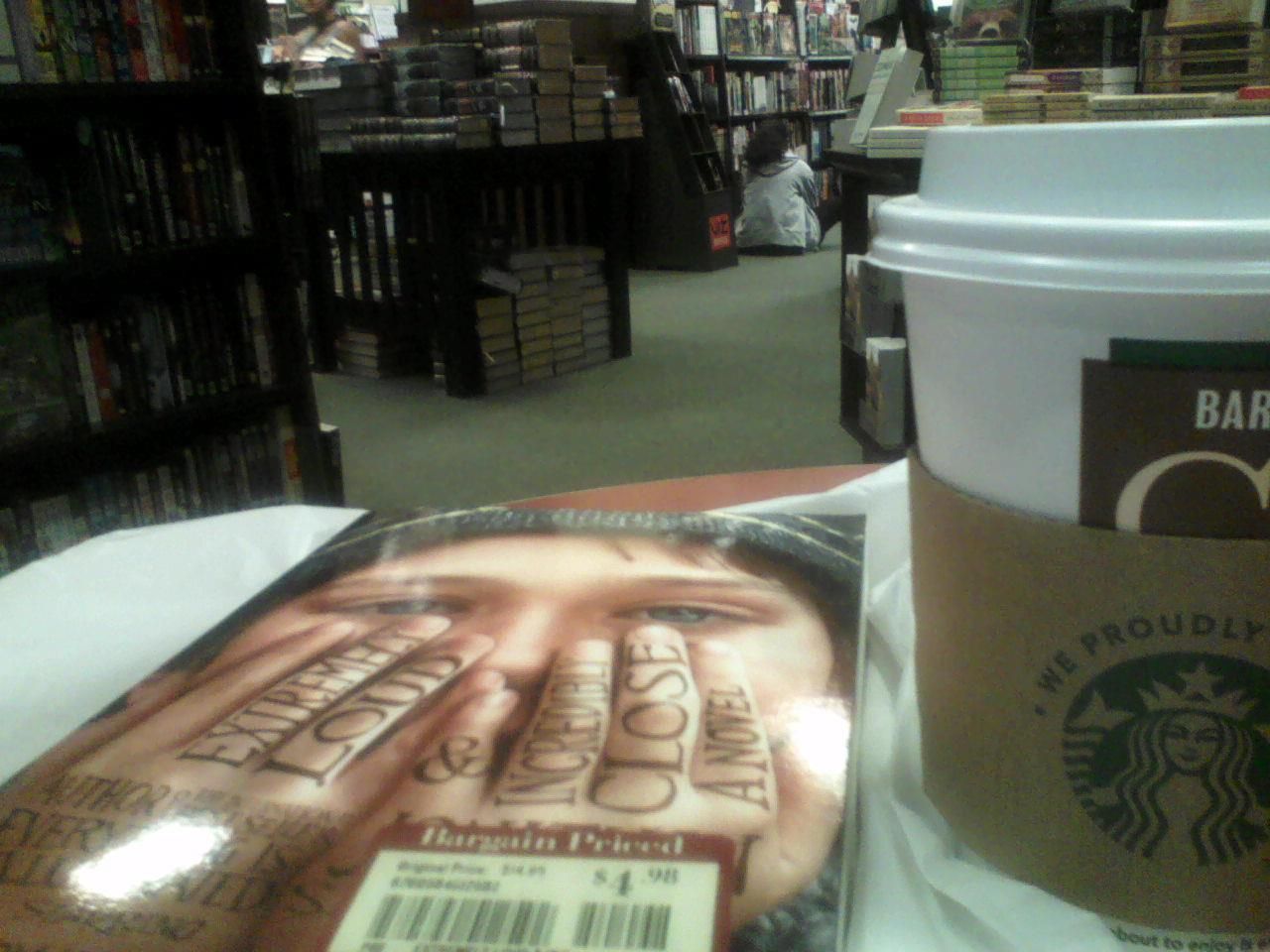 Continue reading →