I too have unsung lullabies inside me but I doubt that I will ever overcome the shame to be able to candidly talk about it. It's not that I have no regrets… it's just not how I'm wired. It happened, and that's that.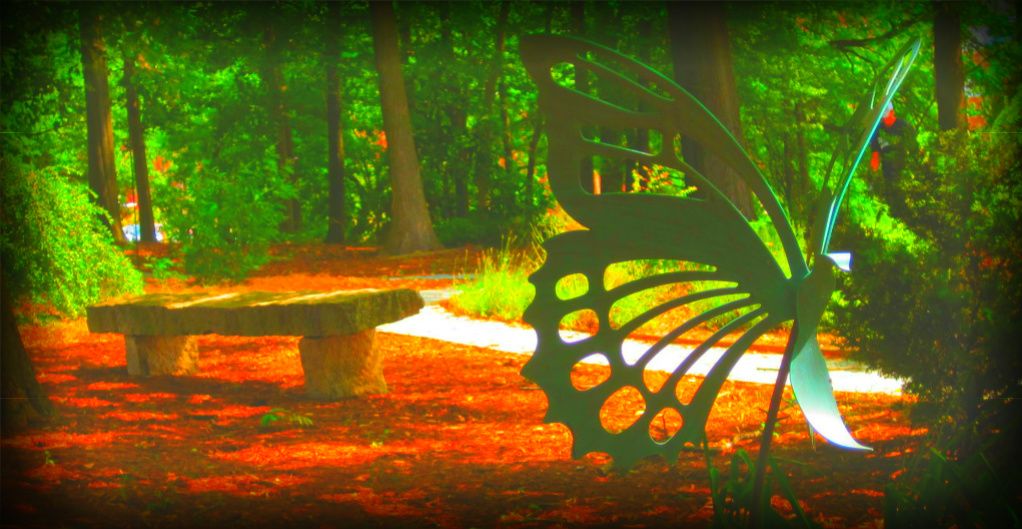 But often I will look at my daughters and marvel at how beautiful they are. How absolutely gifted young ladies they are. How amazing they are as human beings…
And I thank my lucky stars and look to the skies to offer my gratitude for at one time I thought I would never be redeemed.
And I hold on a little tighter to that song that remains trapped in my heart, forever unsung. Maybe there will be a day when it will finally be heard but in the meantime it must be silenced in shame.