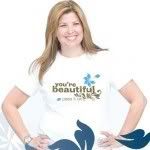 Those of us who have daughters realize soon enough how important self esteem is to growing girls. With my daughters, I've always encouraged them to place more importance on what is within their hearts and minds than what is on the outside. It's easy to say and easy to say you're going to do it but as a woman living in a society obsessed with superficial ideals of beauty, we all know it's a tough, long and ongoing battle to squash down our insecurities.
It is refreshing to see companies such as Dove acknowledge that idealized beauty is a problem especially for young girls and are doing something about it. Dove established the Dove Self Esteem Fund to deliver self esteem programs to girls across the country. The Dove Campaign for Real Beauty is to promote the idea that beauty comes in many forms, color and sizes. If you've been paying attention, you probably noticed that Dove commercials no longer feature airbrushed skinny models but rather real girls like the kind you see next door.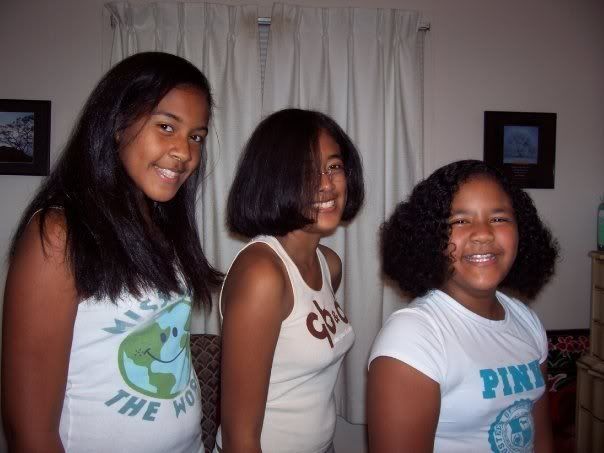 Support the campaign for real beauty and enter a chance to win a t-shirt and two books by visiting Mom 2 BB Reviews and help spread the word.