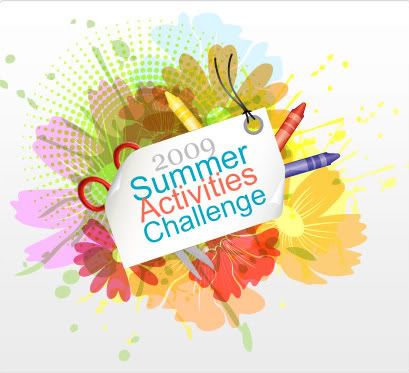 School's out and you have a houseful of kids with nothing to do. Do you need some tips on how to keep them busy and get a chance to win a Dell Latitude Notebook or one of the 100 Lego Creator Mini Sets? Then maybe you should take the 2009 Summer Activities Challenge from education.com.
All you have to do to win is to sign up at education.com and complete 20 of the various activities and games that are posted on the education.com website. The activities and games are classed by grade and subject area. You can choose from science experiments and math games to writing projects and more.
Create your own summer camp at home and give your kids a memorable summer with you. Take the challenge and you may even get one of the cool prizes offered!