Fridays is going to be Giveaways, Contests & Prizes Blog Hop day thanks to McLinky Blog Hop which also hosts the BlogHop Tuesdays carnival. If you have a giveaway or would like to find new giveways and contests, then check out the new McLinky!
These are the book giveaways I'm hosting right now: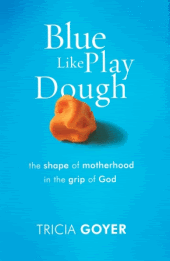 Book: Blue Like Play Dough
Author: Tricia Goyer
Giveaway ends today at midnight, 8/7/09.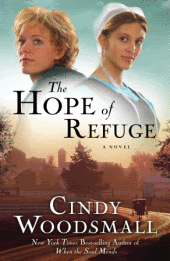 Book: The Hope of Refuge
Author: Cindy Woodsmall
This giveaway ends 8/20/09.
Book: Off Season!
Author: Anne Rivers Siddons
This giveaway ends 8/20/09 and I have five copies to giveaway!

JOIN THE GIVEAWAY FUN BELOW! ENTER CONTESTS OR POST YOUR OWN!