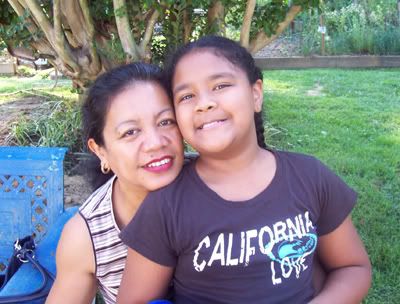 I was cleaning out my emails the other day and I happened by this email from my youngest daughter from when she was eight years old and we finally let her have a GMAIL account. She sent me the following from her newly created email account.
FROM THE CLONE:
Thank you for gmail, thank you thank you thank you!
I ever love you so!
I love you, I love you!
And you helped me type when I couldn't spell,
and you'll always know,
that I love you so,
and that,
your the best mother I'll ever know.
To which I answered:
FROM HER MOMMA:
You're welcome, your welcome!
I do it cause I love you
I do it cause you smile
I do it cause it makes you happy.

I hope I will always give you happiness
I hope you will always appreciate.

I love you, I love you, I love you.
I'll always love you no matter what you do.