It's been a busy month at our house. The main event during this hectic month that just passed is my daughter's graduation from high school. We've been celebrating since last month when she received her acceptance letter to college. Follow that with all the end of school events for three daughters and you can see how hectic things have been around our house. It's a good kind of chaos though, one that I'm sure I am not the only parent to welcome.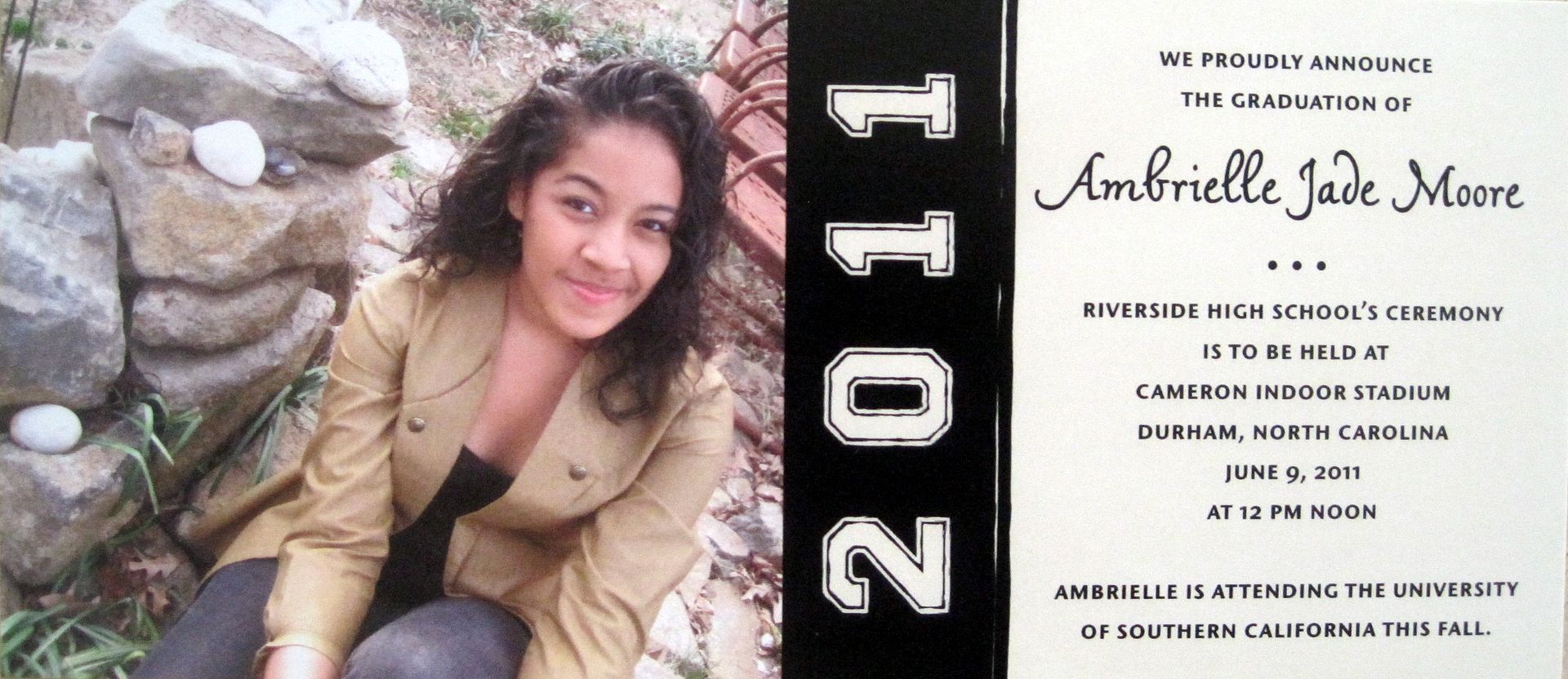 Now, it's on to summer time! The weather has gotten warmer. Darn hot, actually, as we seem to be kicking off summer with a vengeance and just about bypassed spring altogether. We hadn't done much with our garden this year. It's looking a bit overgrown and neglected. What you see growing there right now are volunteer returnees. They just came up on their own without any effort on our part. Not too bad, I've still been able to get some herbs, the oregano, parsley, thyme and rosemary all came back, and even some greens and lettuces which I harvested early this spring. Now I see we also have some tomatoes and malabar spinach cropping up along with some kind of squash. They popped up in no particular order or reason, but they're welcome none the less. Maybe when my husband finishes with his projects we can finally get our garden together again. But for now, the randomness is fine.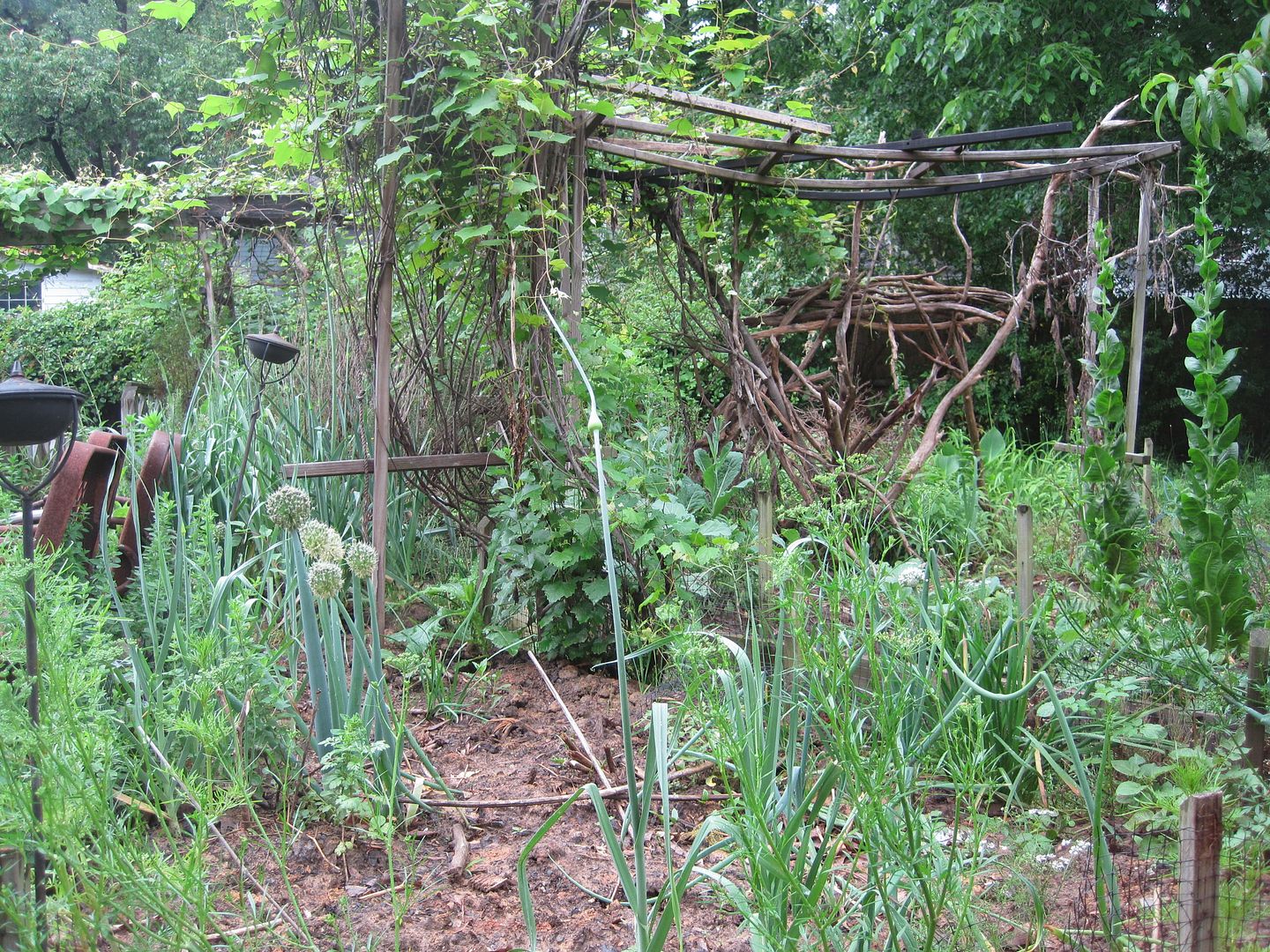 My backyard has been in chaos since early spring as my husband is again reorganizing and restructuring the backyard. One of his major projects is building a new storage house and getting rid of the old tin one that is just about ready to rust away. He's doing all this on his own and I bet this is one time he wishes he's got sons to help him do the 'man' jobs. lol! He's doing a great job though, albeit slow since he also has to work in his paying work in between. No matter, I enjoy seeing the changes he's making.
For one, I liked the way the rafters he put up for the new shed looked before he put the roof on, especially when the sun is just rising in the morning.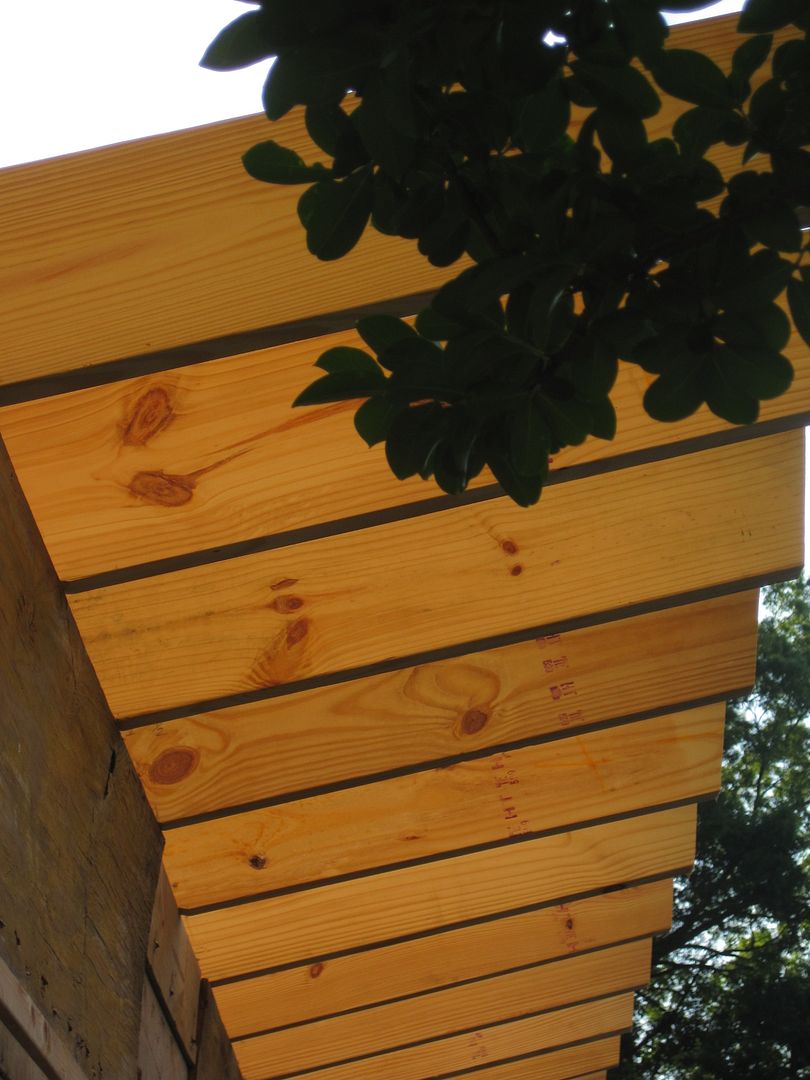 While all around this beautiful structure is clutter, when I have my morning coffee and look up just as the sun hits these rafters just right, I can see the light that soon my backyard will be back in order again. Just as life, I know all the hectic activities swirling around us right now will also soon abate and I will be missing this time as I sit quietly and in peace in the backyard, watching the flowers grow and the birds chirping away. I will be missing the chaos because that's just the way life is. You always want more of what you don't have right now.