It's summer time! Time for salads and fruits and everything fresh. But why the heck am I having the strangest cravings for soups? I have been wanting soups with lots of green vegetables on them so when my daughter came home for summer break, I decided to try out this fish recipe that I saw on Overseas Pinoy Cooking. Normally my daughter likes her fish fried, but she said this fish soup is not bad at all! I liked it too, but I think I liked the miso dip that was recommended with it better. It's what made the dish, I think, and I have been using it to complement other dishes.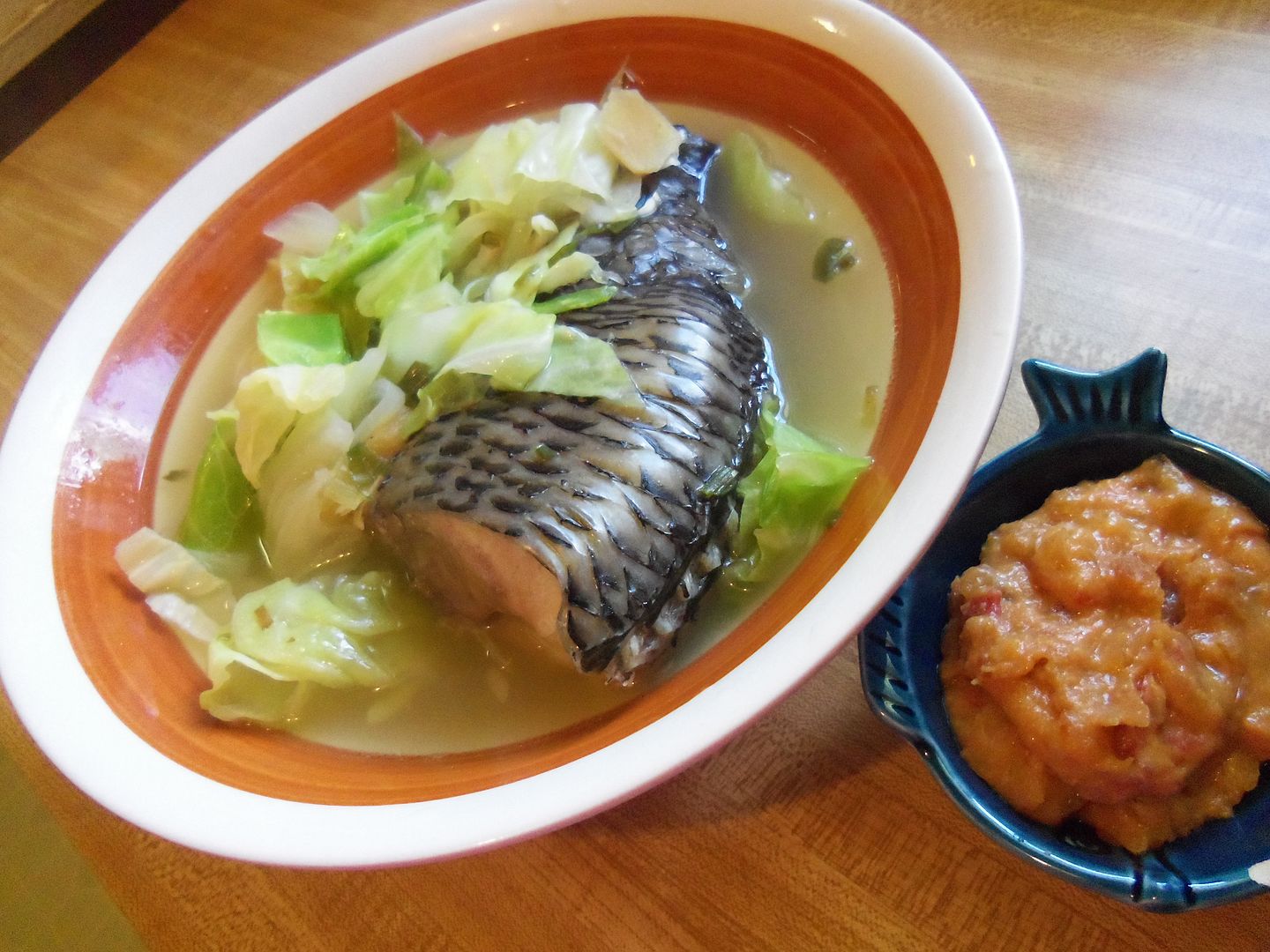 On the review blog, we have a guest post from Xenon Project. With summer upon us, this is a great time to be outside with the kids or just being like one. My eldest daughter always loved remote controlled toys especially cars. They loved remote control boats too, but I was always afraid that they would jump after the boats if they couldn't guide them back to shore.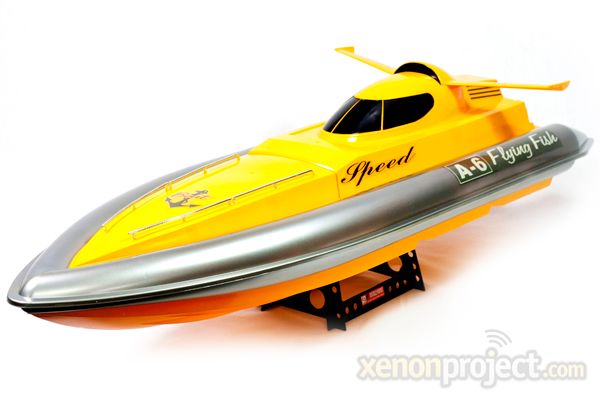 Do your kids or adults play with remote control cars still? I haven't seen too many of them around lately.