Here's a couple of new posts on the other sub-blogs.
From the Garden,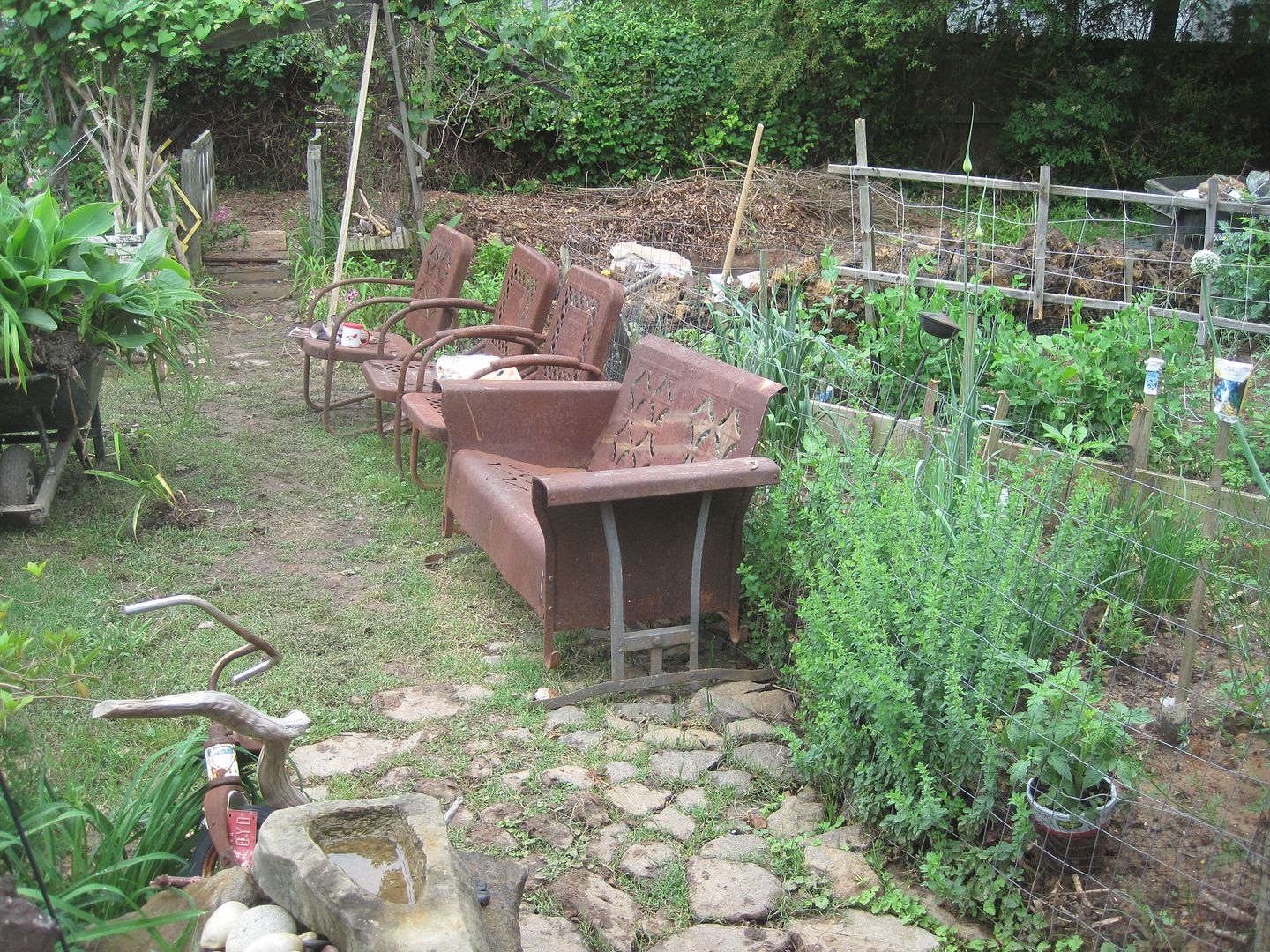 We have been, or rather I should say MY HUSBAND, has been working on getting our garden straight for the past few weeks. He cleaned up the beds, cleared some debris against the back fence and he created a couple of new beds since part of the old ones were taken up when he put up his little work tent.
I took  the photo above when he first started tearing up the garden. One of the things he did was pull up a row of canna lillies from the back to make room for a new vegetable bed. He's moving the lillies to another corner of the yard.
Read the rest of this entry »
On Found Not Lost:
Whether you agree with it or not or even if it's legal or not, more and more employers are demanding access to your facebook account. No, they don't just want to be able to see your profile, they actually want your password!
It isn't enough that you can already find out almost everything about anyone online nowadays just through a basic search online, for employers to demand passwords to your accounts, I think is going a little too far. Next thing you know, they will want to riffle through your home before they hire you. But, that is just my opinion. I would pass over any job that would require that of me.