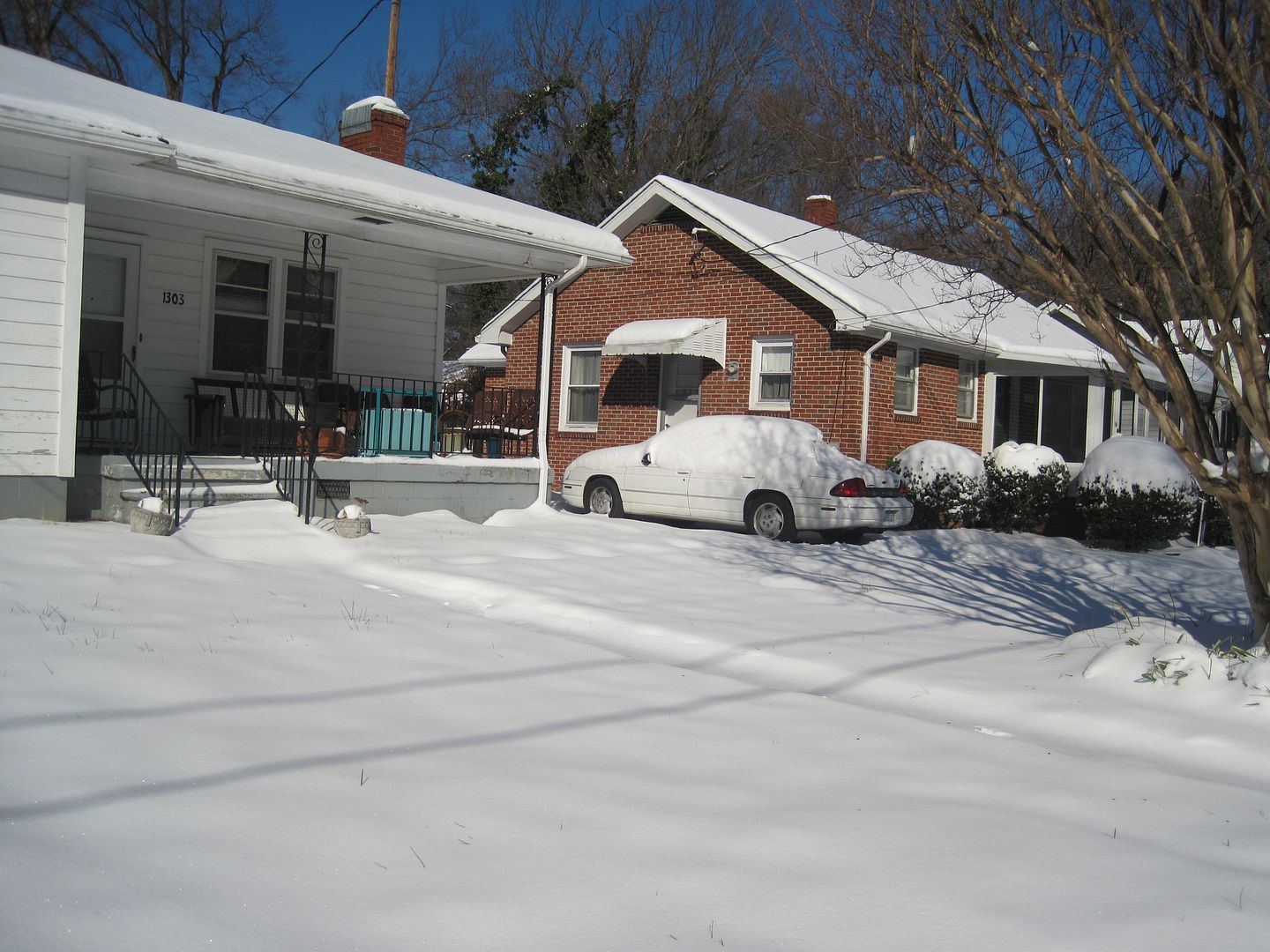 The seemingly never ending winter is making us Southerners pros at clearing snow.
Oftentimes, people who live in areas where there is a lot snowfall have several ways that they clear their driveways of snow. Of course, the method of clearing snow off a driveway depends upon the amount of snow that has fallen. Here are a few ways that people remove snow from their driveways.
First, there is the traditional snow shovel. This is a good method when removing just a few inches of light snow. If the snow is heavy or wet, a traditional snow shovel may not be sturdy enough to remove snow in an efficient way. Plus, a person can get exhausted from trying to remove really heavy snow from a driveway with a simple shovel.
Next, some people use a snow thrower when the snow has really piled up on their driveway. A snow thrower removes snow in an efficient, quick way that is ideal when a person is in a hurry to get the car out of the garage. Someone who uses a snow thrower has to maintain its condition so it will operate at its best every winter. A person who owns one may want to think about researching things like snow thrower parts in case the device malfunctions.
Finally, there are many people who employ a snow removal service. They arrange for the service to show up to plow the driveway every time there is a significant snowfall. This is convenient for people who don't have the time or inclination to clear their own driveways.