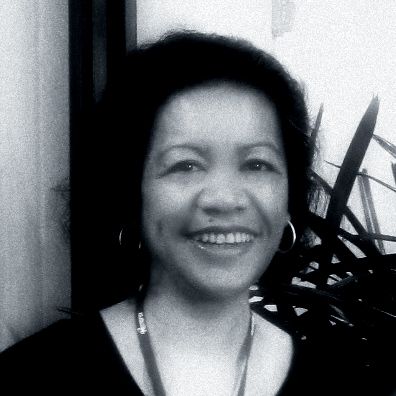 My name is Jeanette aka JMom, I am a full time mom to three wonderful daughters and wife to a very talented artist. I have a day job as a research specialist and a night job as a blogger.
I used to say that I haven't found my passion. That's because my passion found me instead. My family is my passion. They bring me joy, satisfaction and pride; and I can't stop talking about them and the things that they do. What interests them intrigues me too and what bothers them becomes an irritant to me too. We are individuals and we try to raise our girls to be strong individuals. But we are also a unit. We are one family and these are our adventures.
This is our house online and this is our life and the things that interest us.
If you'd like to contact me:
You can email me at jmomblogs [at] gmail [dot] com
Or just leave a comment here!