I have two amazing giveaways going on my food blog and I am using the Rafflecopter widget for the first time to make it easier for everyone to enter. If you love giveaways, you'll love today's post because besides from my two, I have provided links to other giveaways on the blogs.
Since I started hosting giveaways, I have also started entering quite a few of them and I tell you, there are some great giveaways out there and YES, they are all legitimate (I know there's still skeptics out there), and yes the chances of winning are very good. I even ended up being a follower of these blogs and have gotten to know their owners.
So take note of these giveaways, and enter them soon! Some of them don't last long.
Here are the two on my food blog: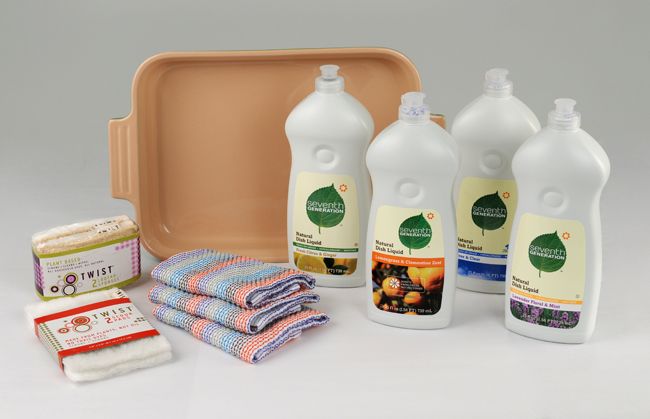 Seventh Generation Natural Dish Liquid Prize Pack
If you haven't tried the natural cleaning products from Seventh Generation yet, here is your chance to try them out. Not only do you get 4 full sized dishwashing liquid, you get that beautiful Le Creuset baking dish, dish cloths and natural sponges. You'll love them. I assure you!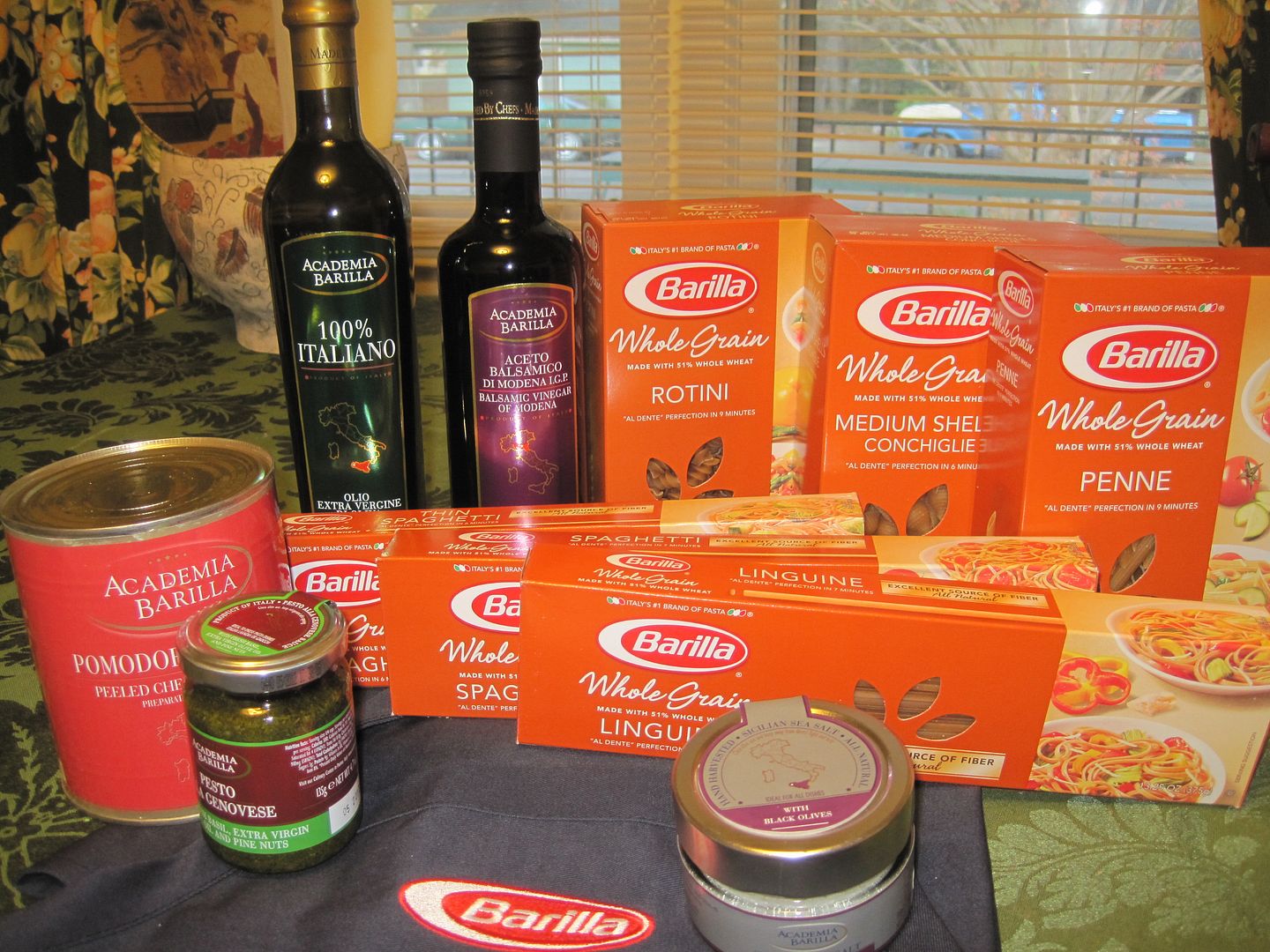 Barilla Whole Grain Pasta Giveaway
Now this one has a short duration and a short deadline for the winners to reply, but the effort will be so worth it! You will get a box full of goodies from Barilla, good enough to feed your family for a while. No sample sizes here either, all are full sized products. The six packs of whole grain pasta is enough to make this giveaway worthwhile but the other items take it way over the top. You'll also get to try Barilla's Academia line of Olive Oil, Balsamic Vinegar, Pesto, Sea Salt and Sicilian Cherry Tomatoes! Heck, you have a full meal right there, straight out of the box 🙂
MORE GIVEAWAYS ON THE WEB
And if that's not enough for you and you want some more goodies, don't fret. There's plenty more. Here's a list of giveaways that I've entered so far and will add more to this list as I go through my list.
Chore Pad App for iPad and iPhone from Random Dealz
Loveable Labels from Random Dealz
Howard B. Wigglebottom book from MD Momma's Rambles & Reviews
Destiny Redeemed by Gabrielle Bisset from Reading Romances
Giant Microbes plush toy from MD Momma's Rambles & Reviews
Carmex Healing Lotions from Woven by Words
Winner Wonderland giveaway extravaganza (over $250 in prizes!) from Queens NYC Mom
Baby Items Bundle from Untrained Hair Mom
Lego Ninjago from Africa's Blog
$200 Cash via Paypal from Beck Valley Books
Kellogg's Fiber Plus from the WIC Project
Ultimate Body Applicator from 7 on a Shoestring
UGLEE Pens from Let's Start Saving Now