Here's another update on what's been going on in our other blogs.
On our review blog, FOUND NOT LOST, we posted about a site we found on how to fold money origami, entered a book giveaway, and found a site to keep guys out of the dog house.
On our food blog, COOKED FROM THE HEART, we had the bunny baos, the black bottomed pie and steak Diane.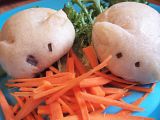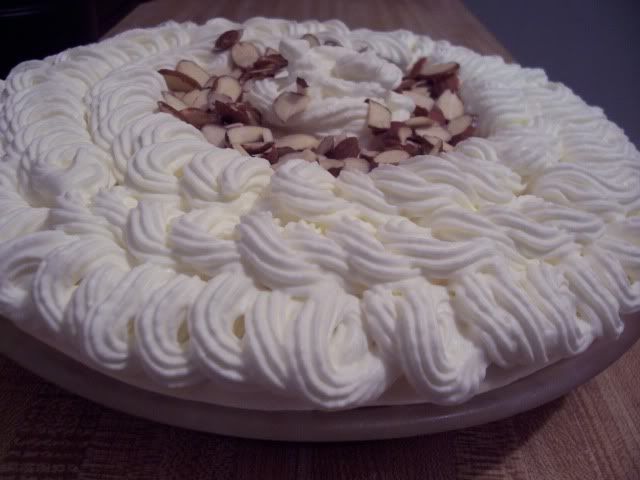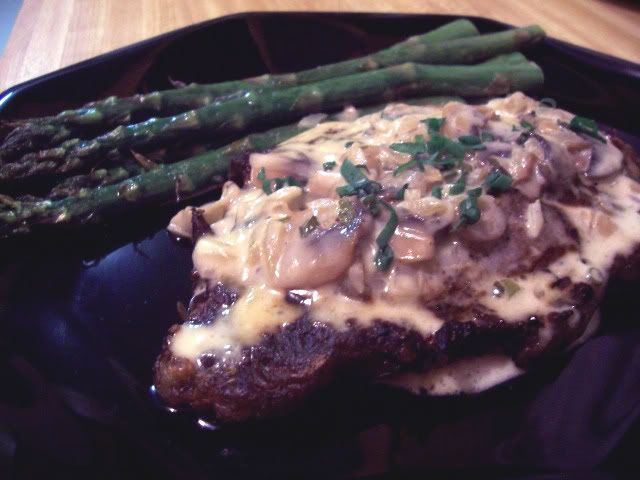 IN OUR BACKYARD
, we're just getting the beds primed for planting again. We have, however, just harvested our first crop of greens and managed to sock a couple of bags away in the freezer already! I'm excited. I can't wait for the tomatoes, beans, zucchinis and herbs to come. We also now have four fruit trees that grew out of the compost. We now have peach, pear and cherry trees! Only on their second year, the peaches already have some fuzzy buds coming out. I can't wait to see if they will put out some fruit this year.