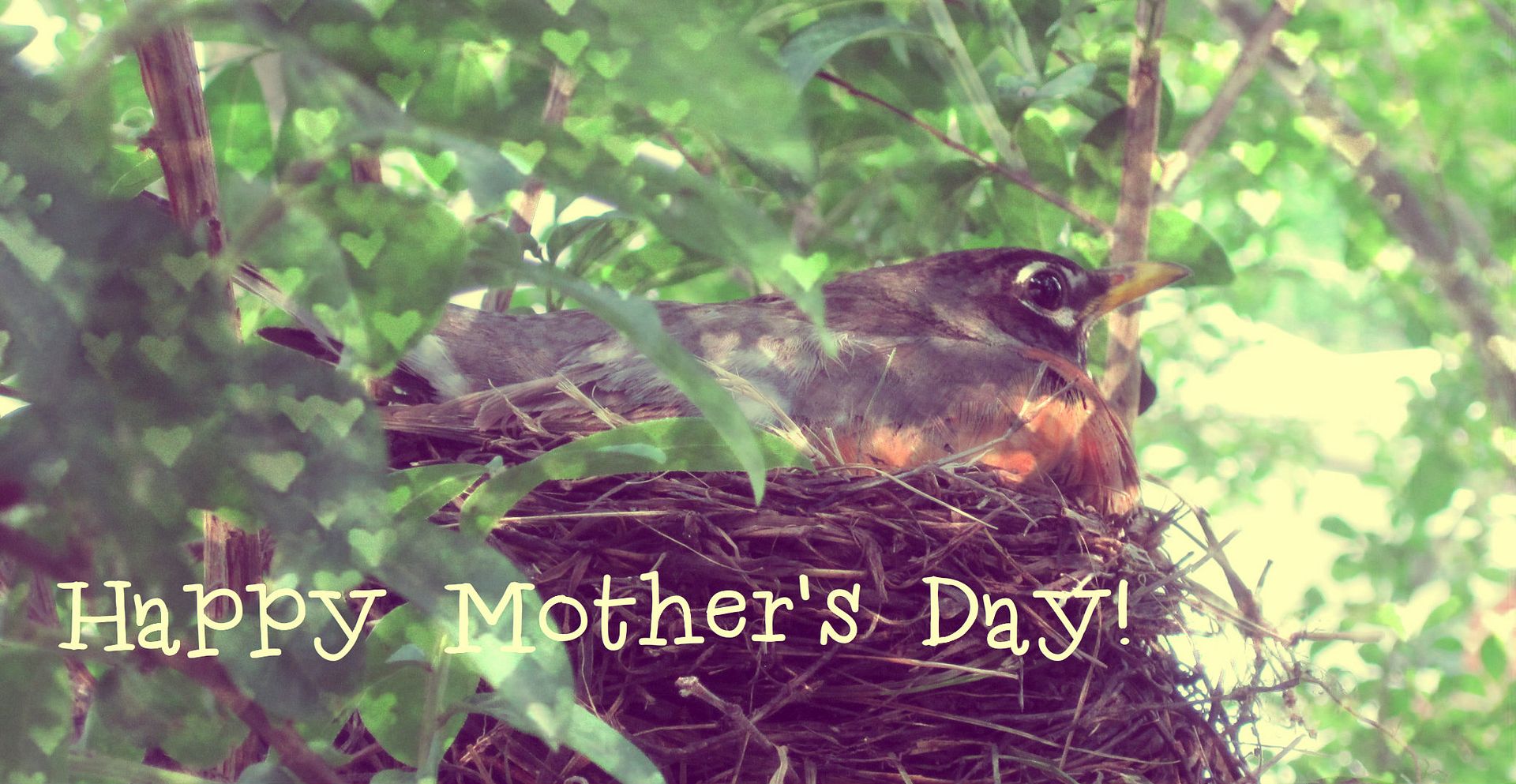 Happy Mother's Day to all my fellow moms out there!
As a daughter, we all know that it's mother's day everyday. Where would we be without our moms? My mom has always been there for me and the greatest lesson she has taught me is how to love unconditionally. She has certainly been a great example of loving without strings for me and my sisters.
As a mom, I am awed by the enormity of motherhood and how my own mom and other moms before me coped. They are a great testimony to the power of love and how it conquers all.
Looking at my almost grown daughters, I am awed and amazed that I didn't mess them up so badly. I am humbled and privileged that they were entrusted in my hands. How grand it is to be a part of their lives! To watch them grow and blossom and know that I somehow had a little bit to do getting them to this point, it's an unbelievable feeling… one that I relish everyday.
None of us are perfect moms. We make mistakes and we have many stumbles along the way, but that is life. We grow right along with our children.
So to all of us who are muddling to motherhood, more power!
Motherhood is not always about giving birth to another being. It is all about loving. If you have ever loved a child, nurtured, guided and influenced a child, whether by intention or not, this tribute is for you too. For where will we moms be without the network of sisters, friends, aunts, grandmas who lend their support through their love?
HAPPY MOTHER'S DAY, EVERYONE!