It's the height of summer and most kids are home, probably sleeping in most days or involved in one kind of summer activity or another. Here's one treat that most of them will love; I know my girls love having this 'puffy pancake' as they call it.
I usually reserve this for our weekend breakfast but it can easily be a weekday treat too especially when everyone is home during the summer.
With the dog days of summer upon us with a vengeance, I try not to fire up the oven in the middle of the day but early in the morning, this is a delicious exception to that rule!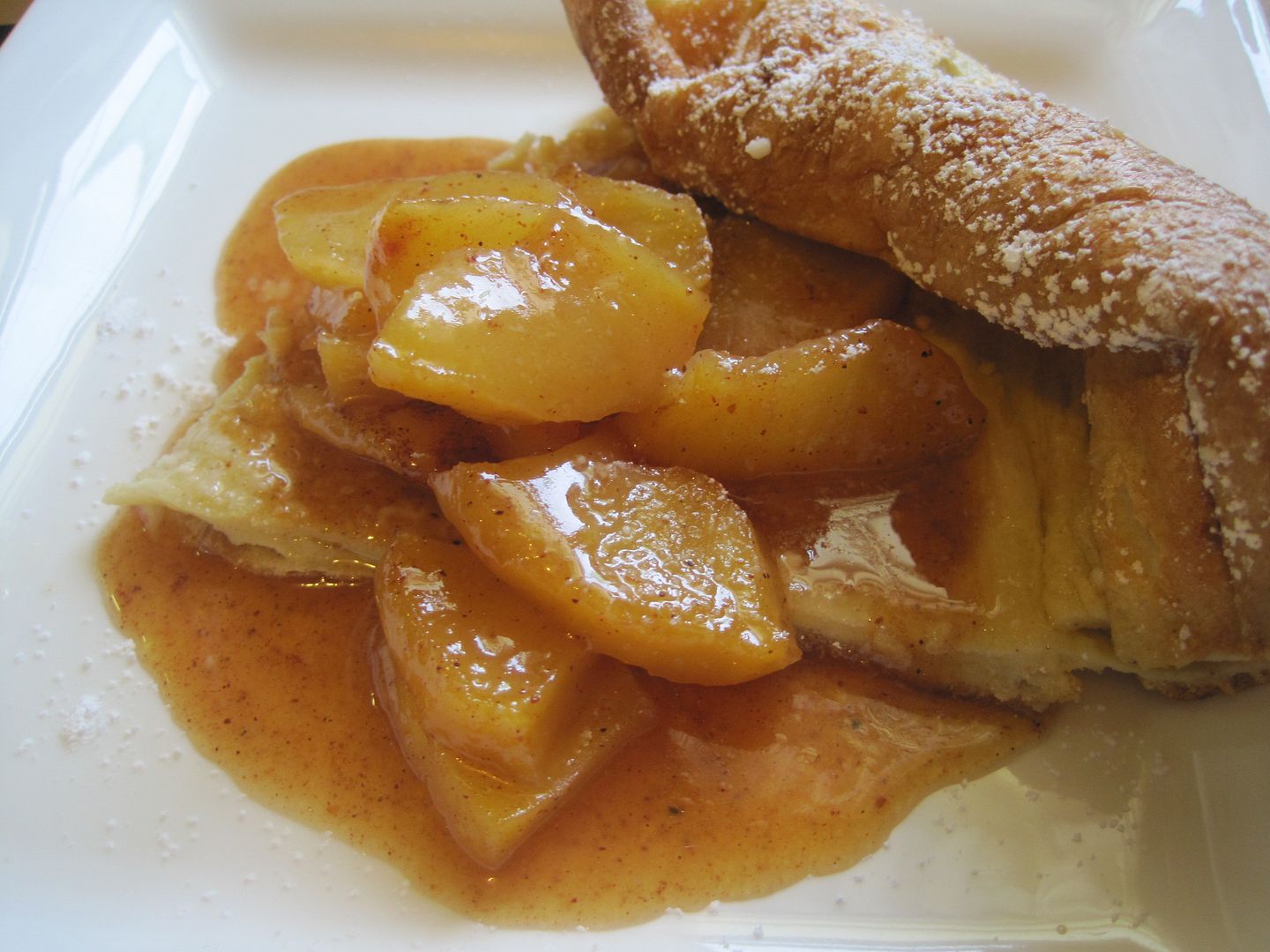 The great thing about this pancake, not only is it gorgeous as it puffs up over your skillet majestically, it is also so easy to put together that you can have an amazing breakfast ready in less than an hour.
Continue reading →