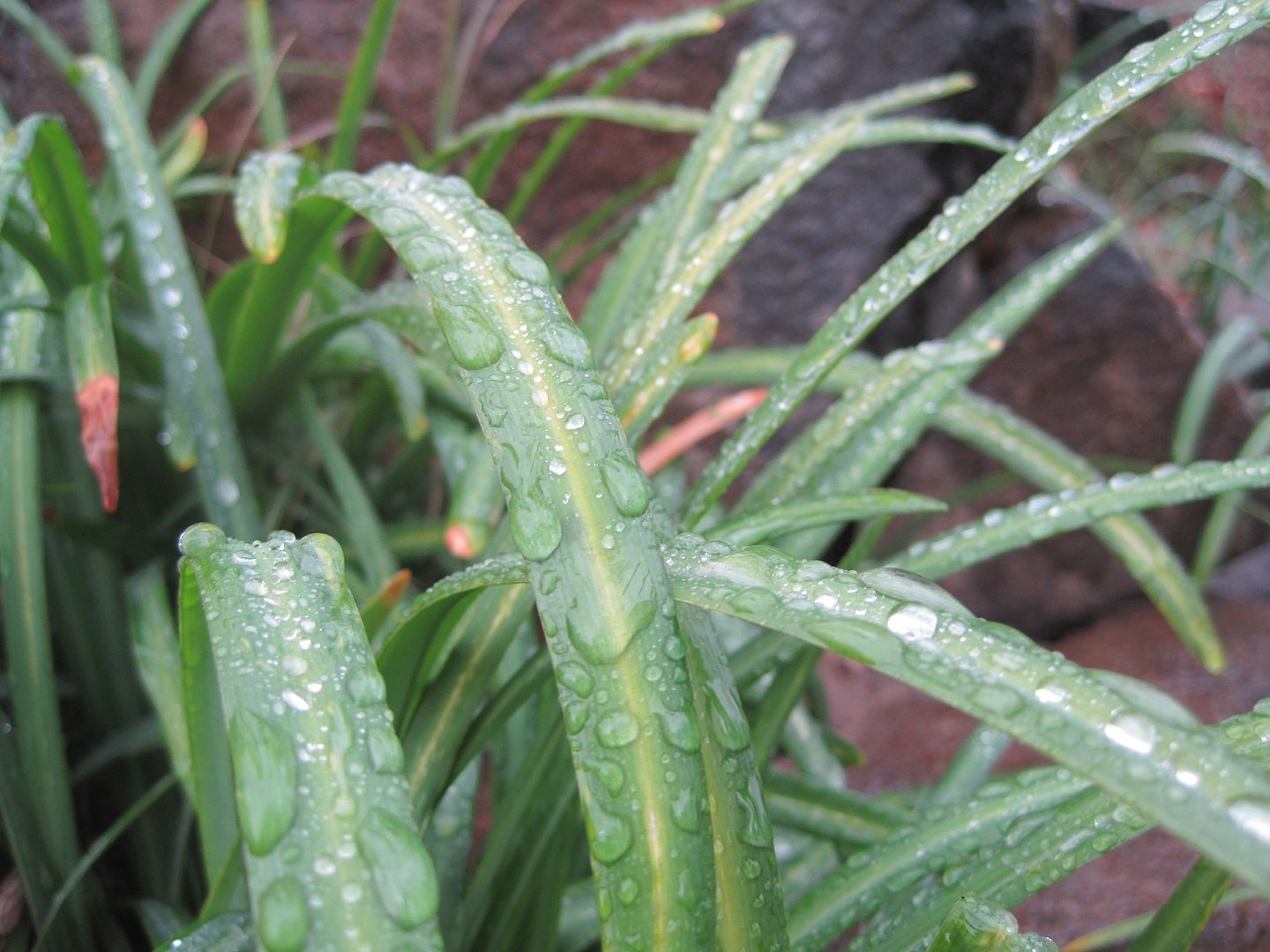 Yesterday was the 5th of May and it started out warm and sunny. My youngest daughter was yearning for some 'alone' time with mommy so she was up and dressed early on a Saturday, hoping that her older sister would do her usual sleeping in until afternoon and would not go with us. She did not disappoint.
So the girl and I were off early for our day out. We started out at Target because she wanted to replenish her supply of tights and net stockings. They have them at Target for just $5 each, which was just perfectly in my price range.
After shopping around, we went out to lunch, just the two of us, which is probably her favorite part of the outing, almost on equal par with the foray into Barnes & Noble.
It was late afternoon by the time we got home after additional stops at Walmart and the grocery store. The sky had darkened and was looking ominous as we unloaded the car and by the time we had put away stuff and I got dinner started, it started pouring. Not one of those light spring showers, it was the curtain of water kind of rain, making our plans to grill something in celebration of Cinco de Mayo kind of moot.
So they had their chili dogs cooked stove top and I made a quick vegetable curry out of the eggplants and cauliflower that I was going to grill.
Today, it's still cloudy and damp outside but we're hopeful that it will dry up enough that we can continue with our cook out plans.
How's your weekend going?