Love is like music. Life would go on without them but it would be lackluster and and somewhat shallow. Music like love, is what gives substance and color to a life worth living. Ergo, the music fest on Facebook and here this past week. So maybe it is serendipitous that one of my love affairs online should come back on Valentine's Day.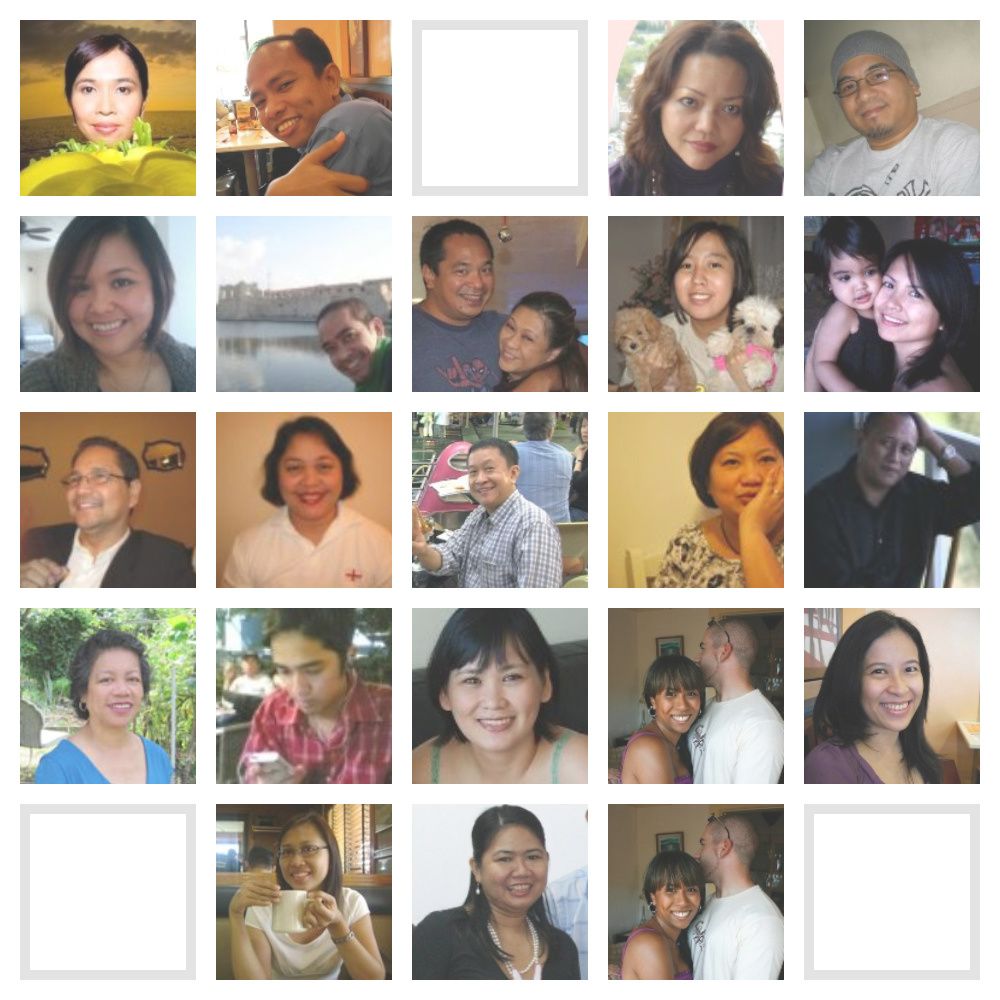 Blogkadahan, my online family is back with a vengeance and you can read about our love affair on our newly designed and revived site, thanks to our blogging goddess, Ate Sienna. We are a group of bloggers who felt a connection with each other through our blogs and we decided to get to know each other better away from our blogs. We first formed an email group on gmail. One thing led to another and we decided on a collaborative blog away from our individual ones. Blogkadahan was that baby.
My love affair online of course does not compare to my real life love affair with my husband of 18 years, and my three daughters. They are my life and when I think of love, they come foremost to mind. Most of the things I write about are about them. With the re-opening of Blogkadahan, one of my old posts is reposted on the new site. This is my thanks for the loving man I am married to who continues to shower me with love and attention even after the craziness of eighteen years.
I was going to post this yesterday, on Valentine's Day, but you know how real life always gets in the way of blogging sometimes. So how was your Valentine's Day weekend?