When I was going to school, the first week of school was usually reserved for socializing and catching up on what everyone else did over the summer. I think times may have changed a bit since then.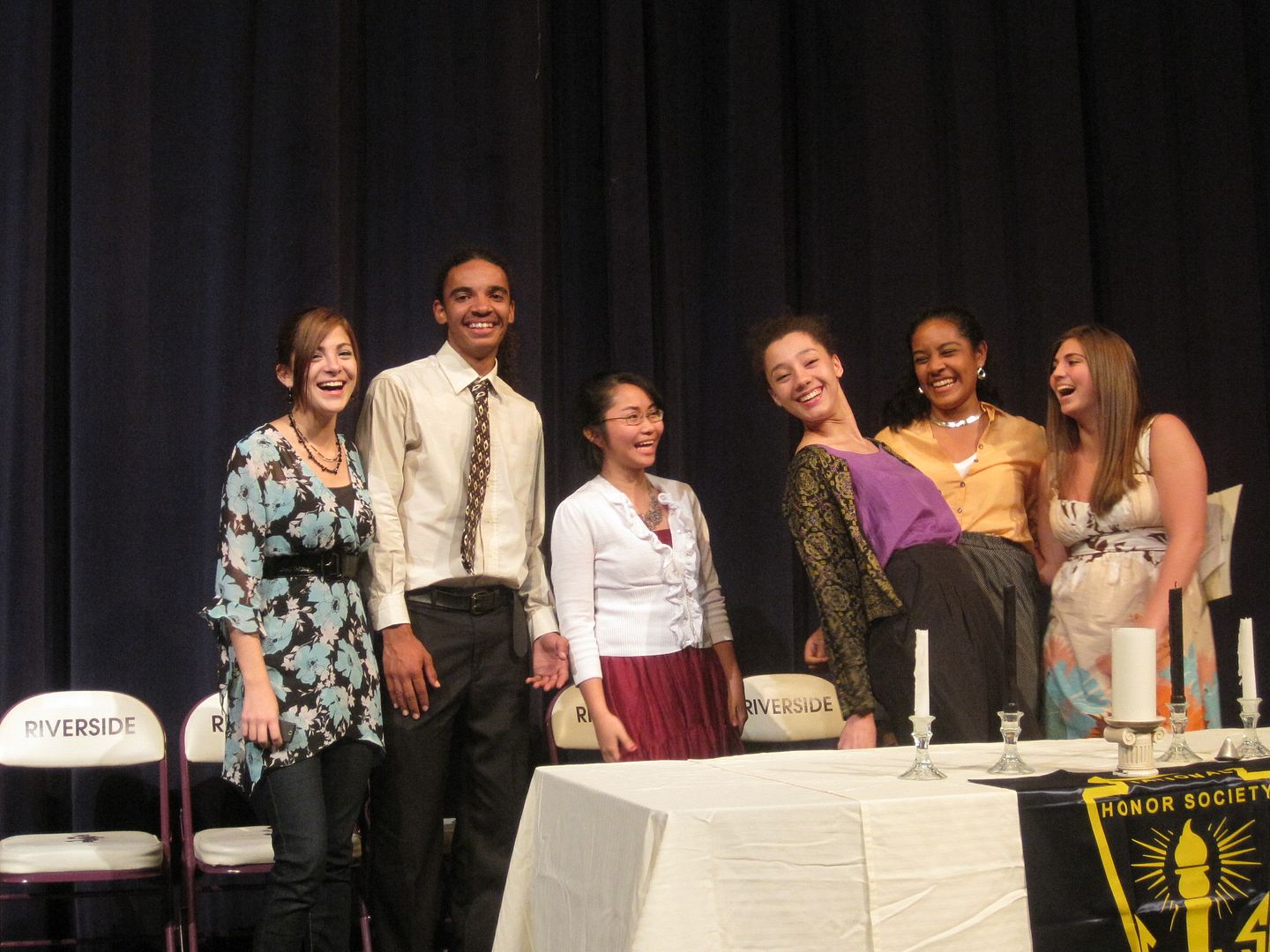 This was the first week back to school for our district and already, even before the first school bell rang, my high schooler has been off and running. She's been working on finishing her summer assignments in time for the first day of school. During open house, when students usually go to scope out their classrooms and meet their teachers, these students were going up to their teachers to ask questions on projects that they were assigned to work on over the summer. You can already feel their anxiety and exuberance before they even sit down for the first class. While it's nice to see students excited to get back to work, it's a bit daunting at the same time to see the kind of pressure some of these kids put themselves through.
Parents of high school students now have a different set of worries. The rules are somewhat different and the role of parents have drastically altered. I don't ever remember my mom needing to be as involved by the time we were in high school. And while I have always been the laid-back mom who tried to stay out of the way and let the kids work things out on their own as much as possible, I am finding with my youngest daughter that I have to be just a little bit more involved in helping her manage her school work.
While we as parents don't have to be as 'hands-on' with our high school students as when they were in grade school, they still need support and guidance. Here's a few guidelines that have worked for me.